Jumbo stocking fillers bundle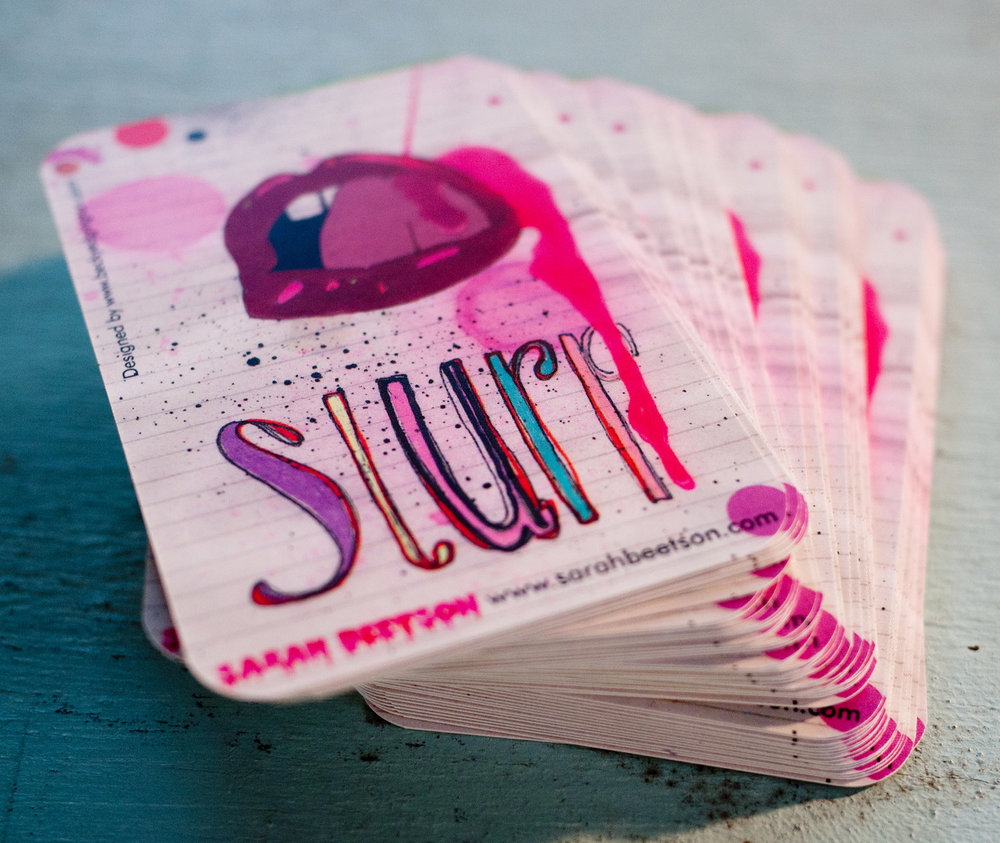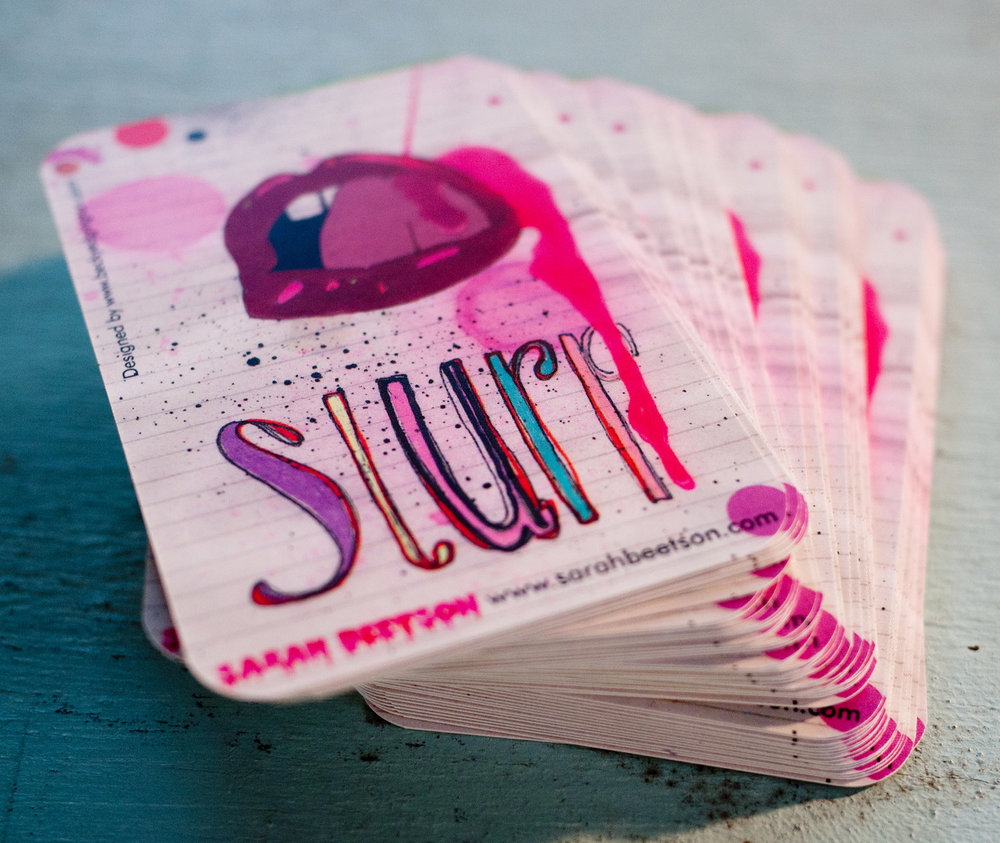 Jumbo stocking fillers bundle
A great big delicious package of stocking fillers! Or an ideal Secret Santa gift (or 10!)
Worth £102, you are getting an awesome festive deal and FREE GLOBAL SHIPPING to boot! Just enter the code: XMAS18 at checkout and £75 is ALL you pay!
Place International orders by December 10th to ship in time for Christmas, Aus/NZ orders by December 18th.
Only a handful of these are available so get in quick!
Contains the following:
12 different postcards wrapped up in a pretty ribbon
Both packs of Garbage Pail Politics stickers (Trump and Obama)
All 5 badges
Both Decks of naughty playing cards (Slurp R Rated and Excrete X Rated)
An A5 notebook with a random design
2 pages of fashion illustration vinyl stickers
Now you just need to decide who gets this lovely loot?! It's enough for several stockings or an entire office worth of Secret Santa!