Sarah Beetson Rainbow Plaited Badge Belt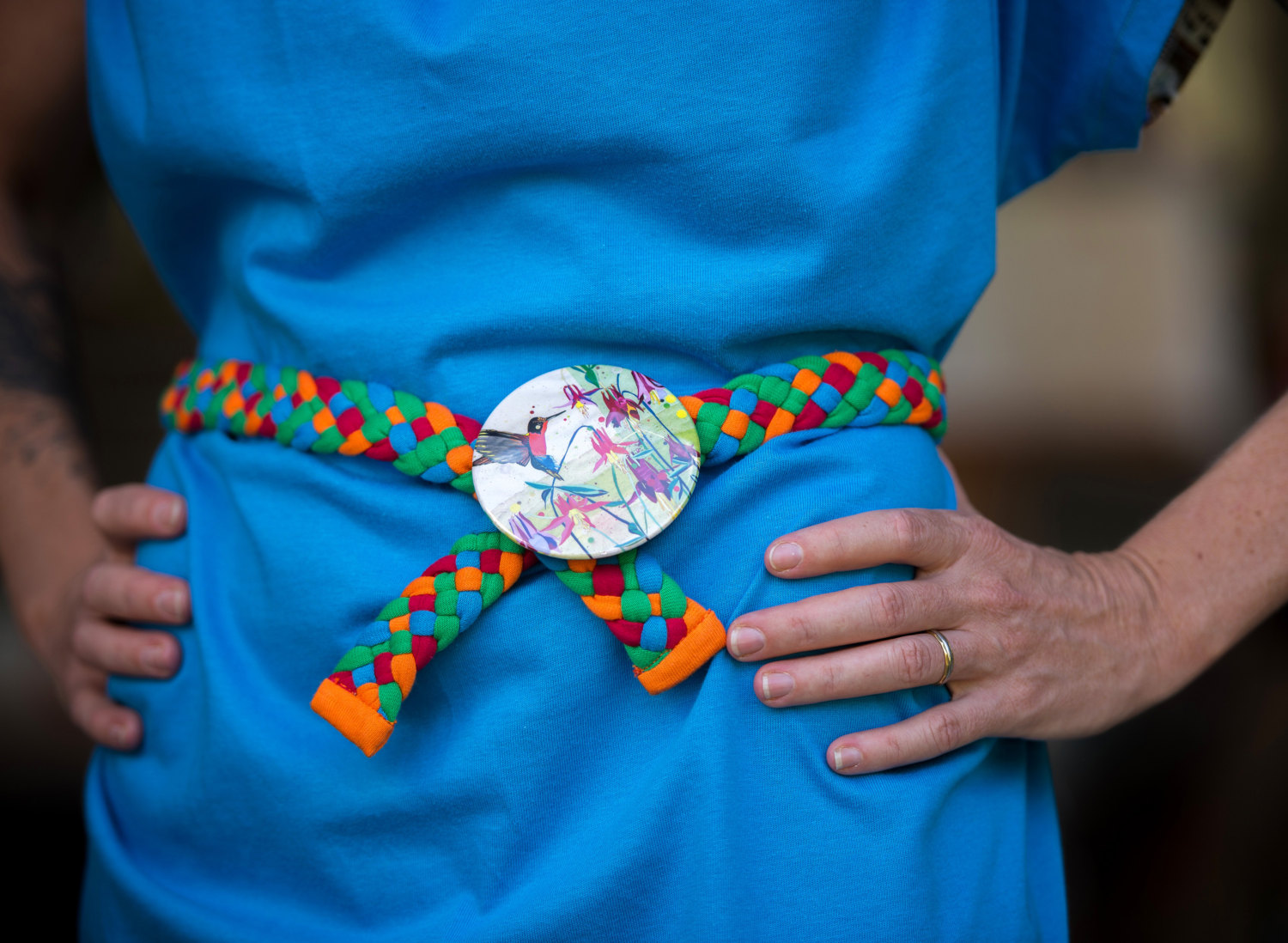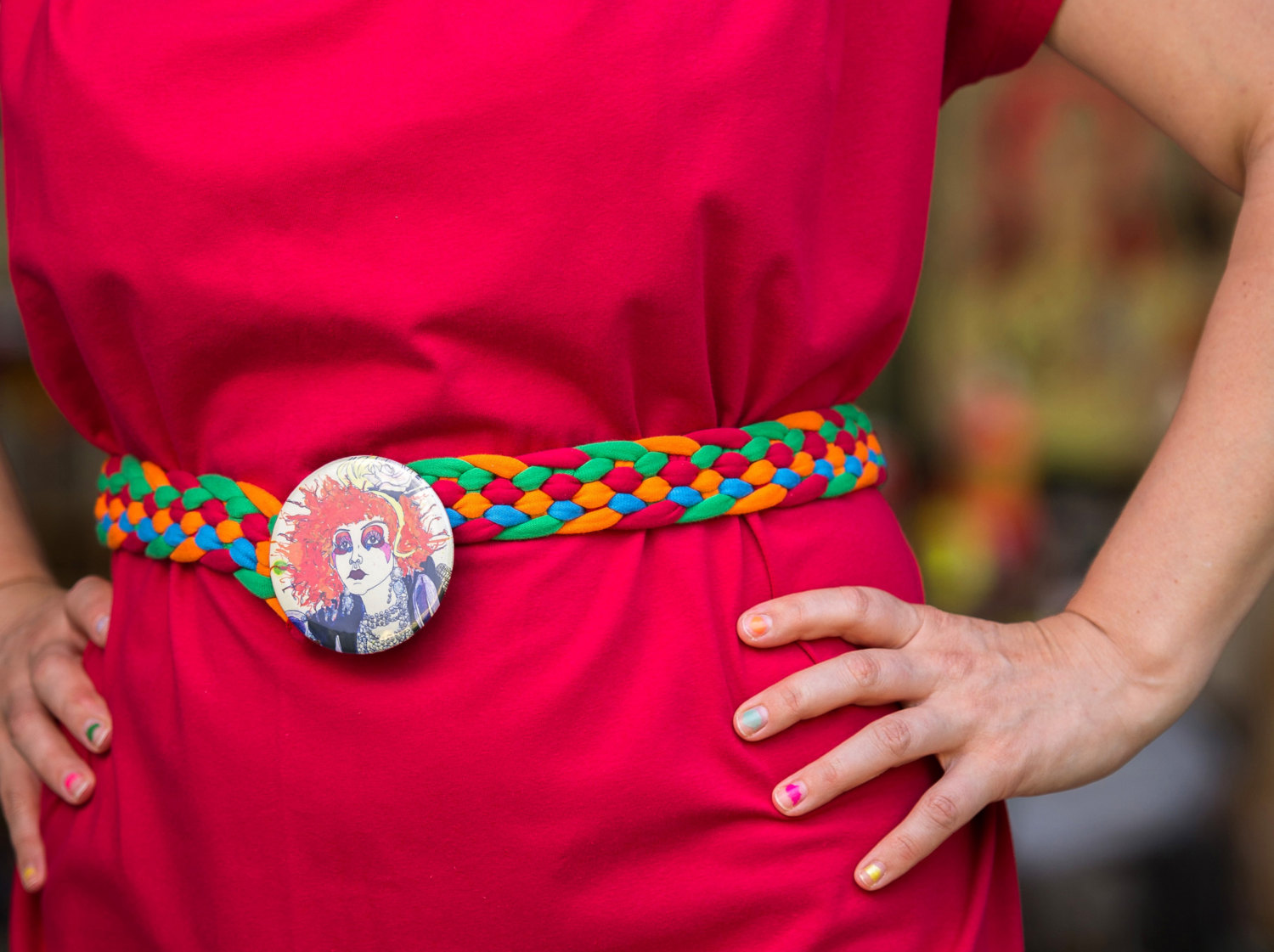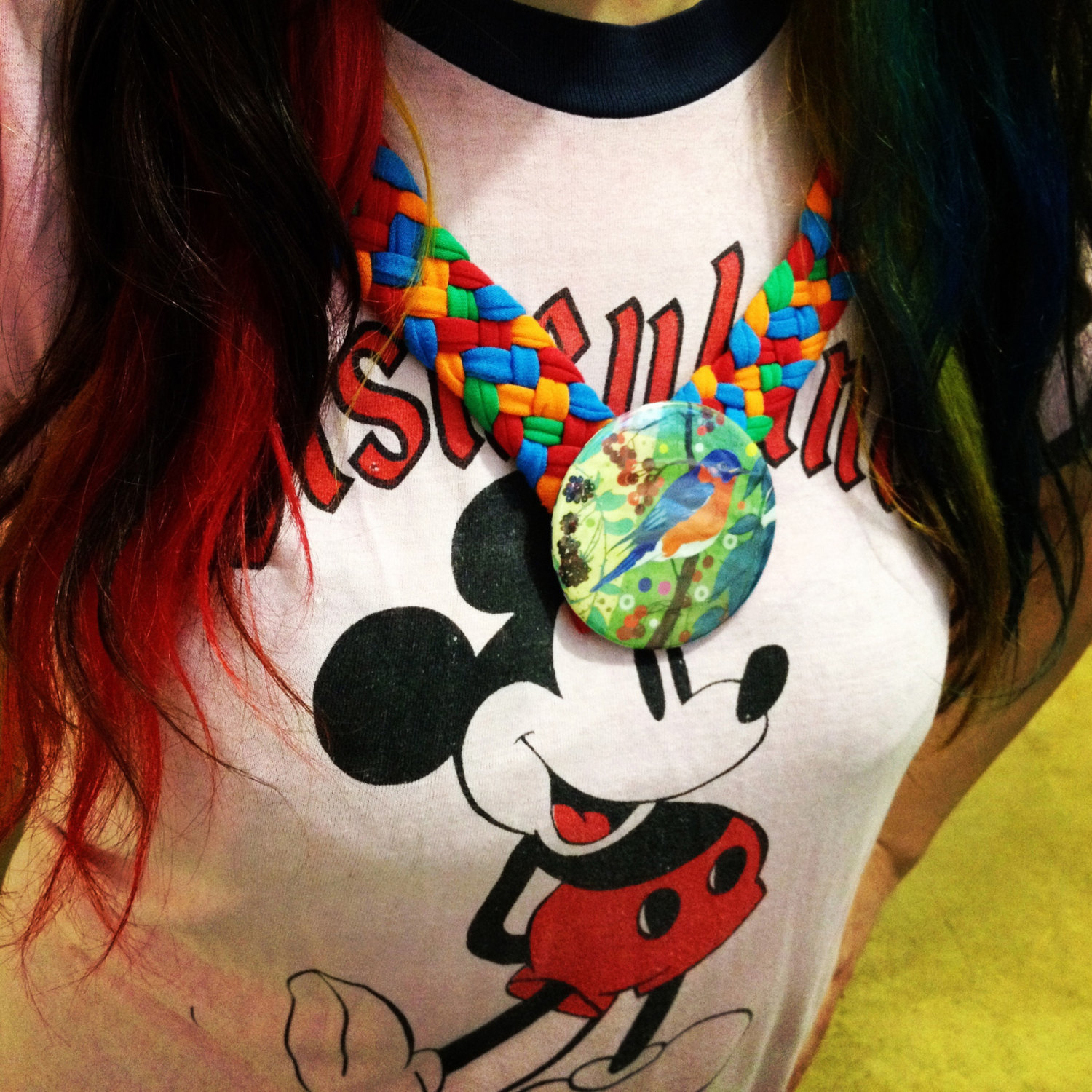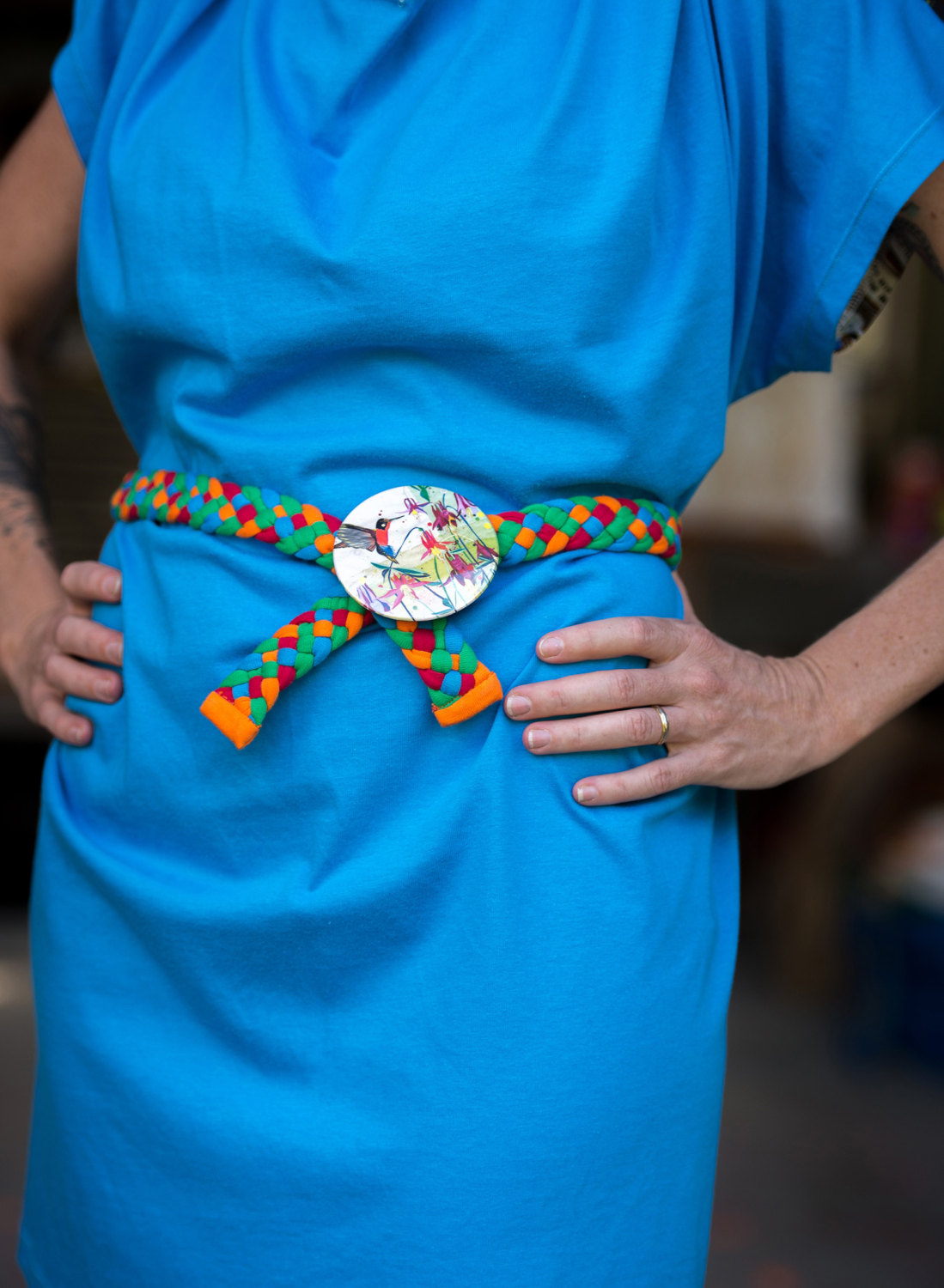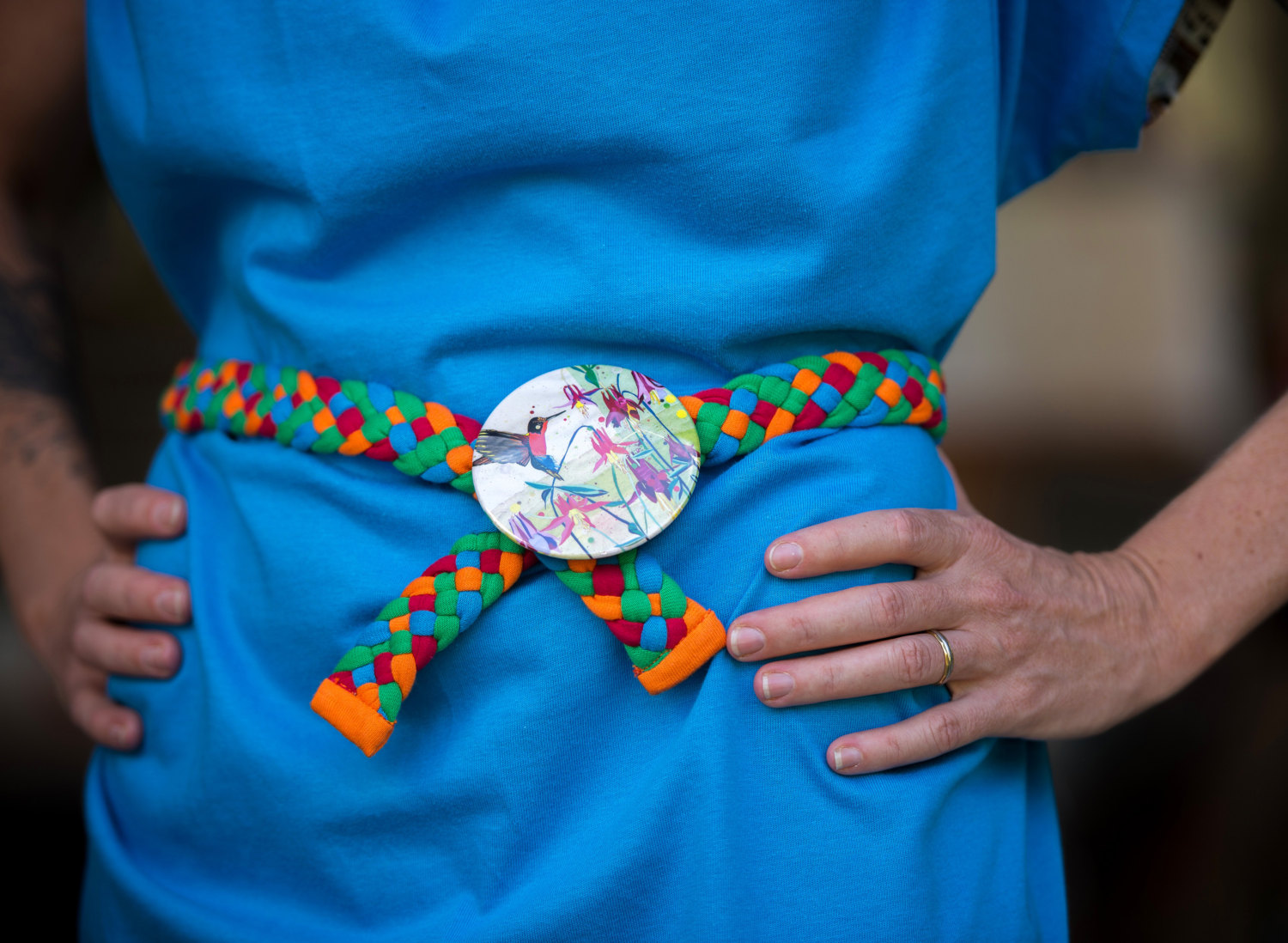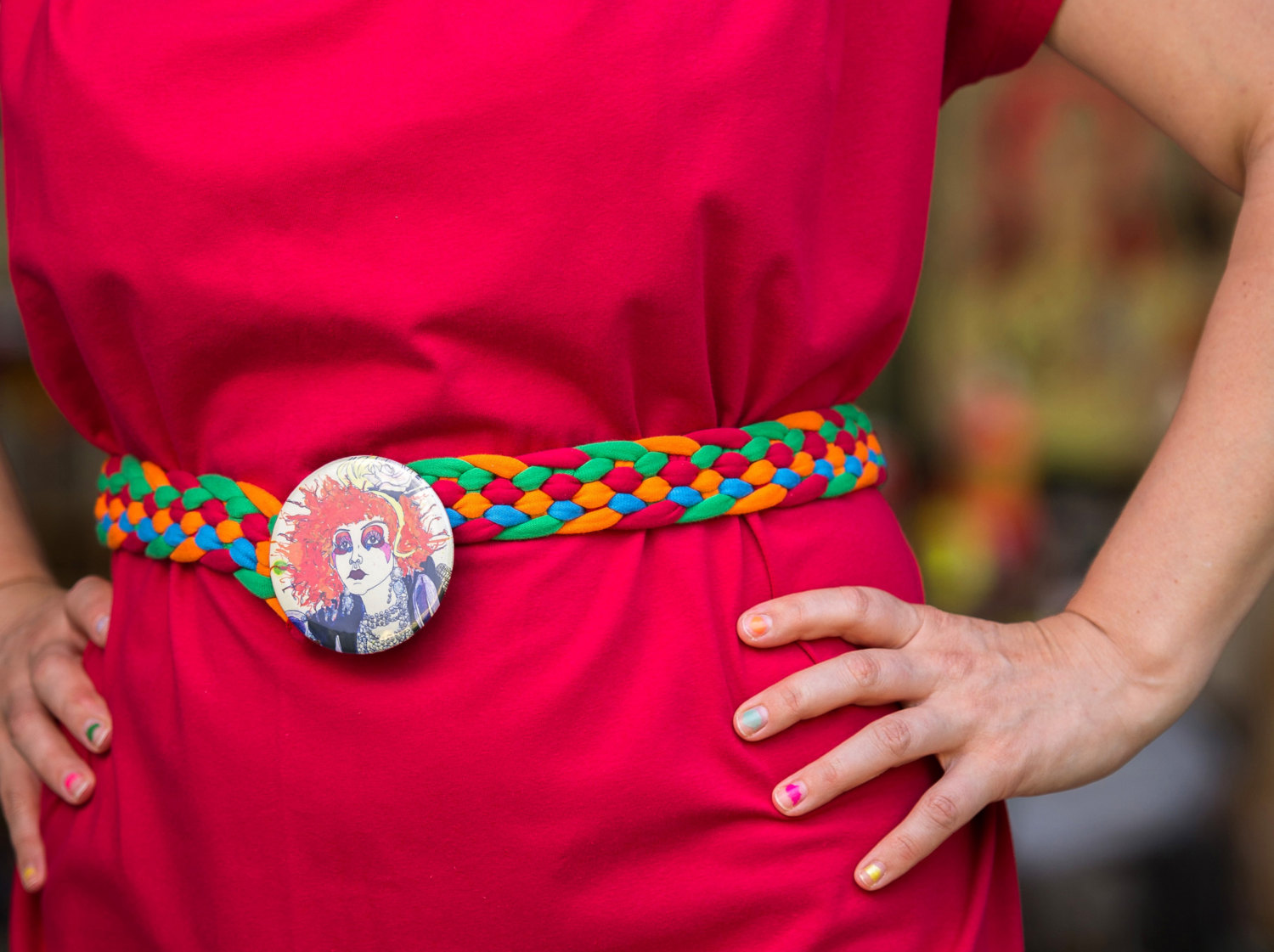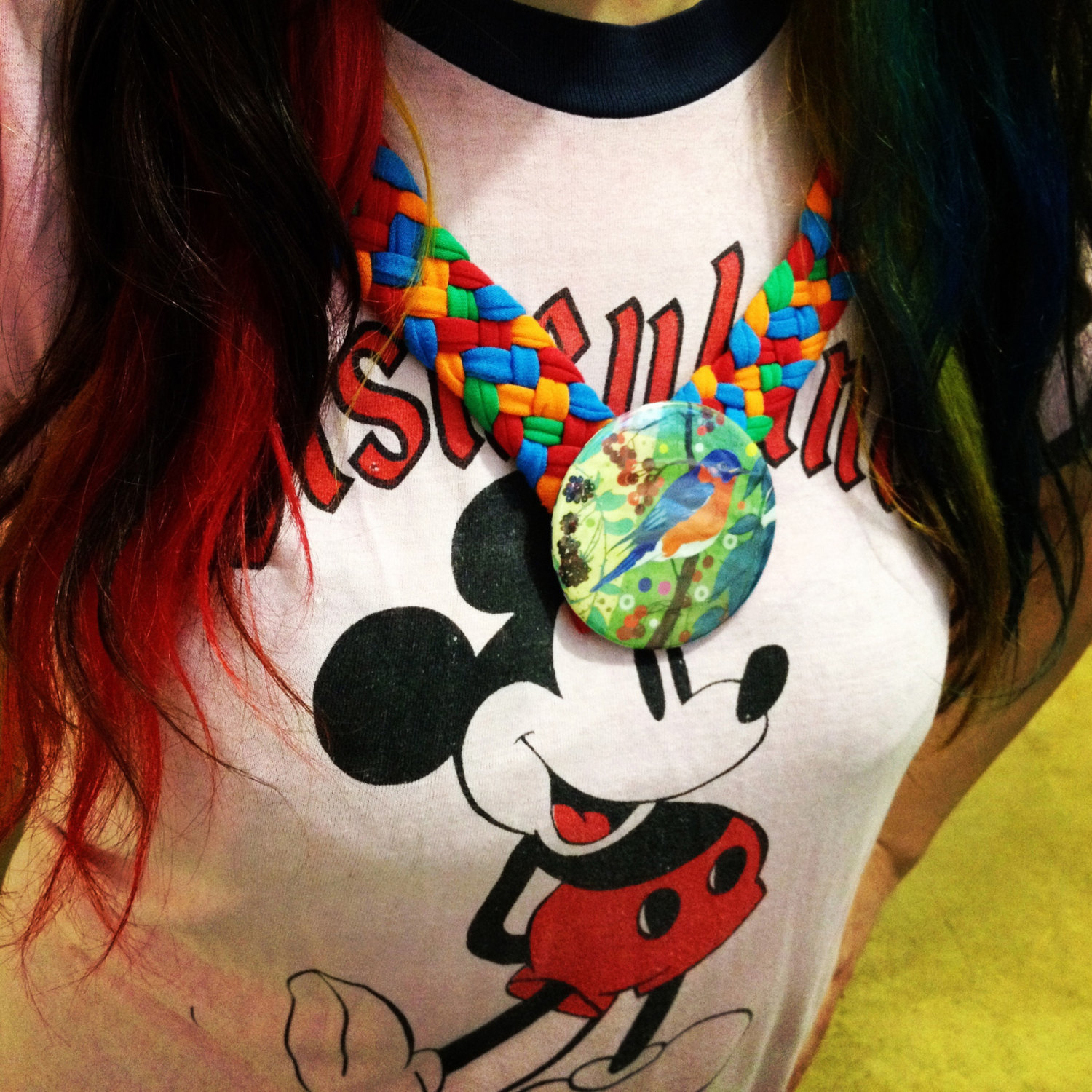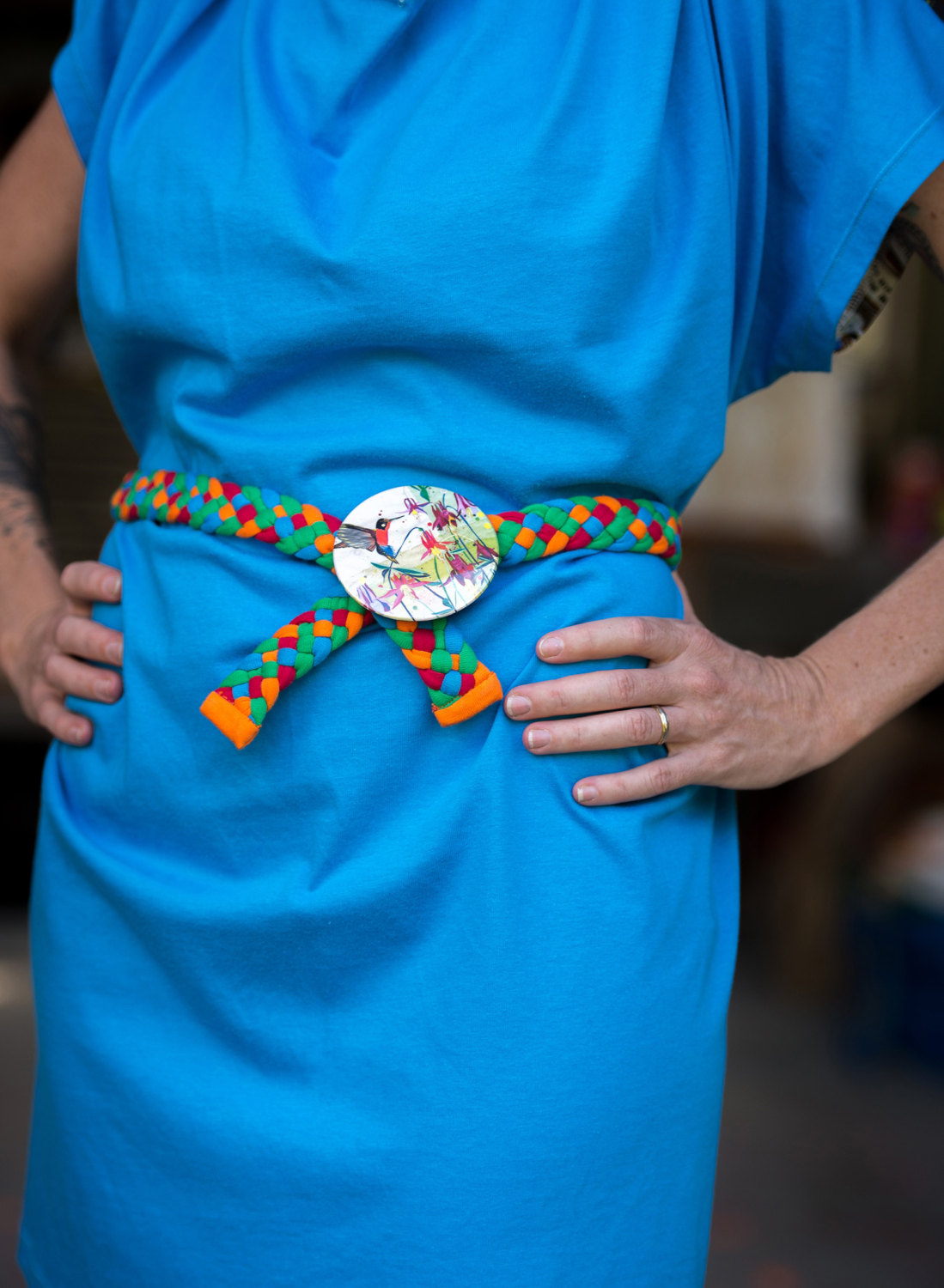 sold out
Sarah Beetson Rainbow Plaited Badge Belt
This Sarah Beetson Plaited Rainbow Belt was hand made in Australia, designed and sewn by the brilliant Miss Amy Lane. Each belt features your choice of badge as the clasp, and can be changed from the selections available in my listing for Sarah Beetson Giant Badge.

The belts are 100% plaited cotton jersey, so they have a little stretch in them, and come in one size only. The model in the red (me!) wears size 14 UK/AUS (42 EURO) and in blue (Amy!) wears size 8 UK/AUS (36 EURO). The belts can be adjusted to fit this size range, on the natural waistline.

These belts can alternatively be worn as a necklace (as shown), to fit all sizes.

The belts were created by Amy and I especially for the inaugural Supergraph Graphic Arts Fair at The Royal Exhibition Centre, Melbourne, and a total of 6 were made.