Sarah Beetson Digital Print Silk Scarf - Celluloid Print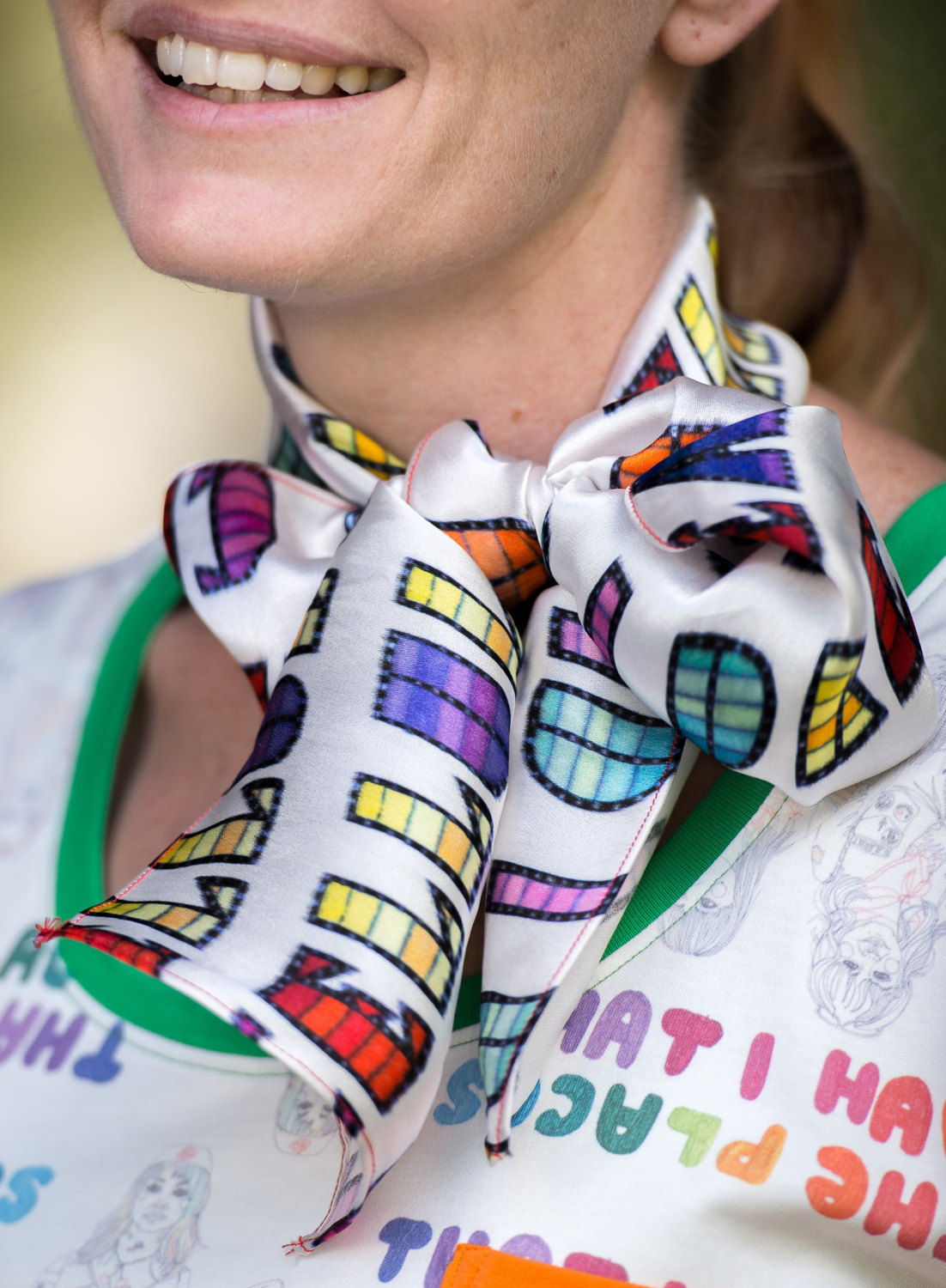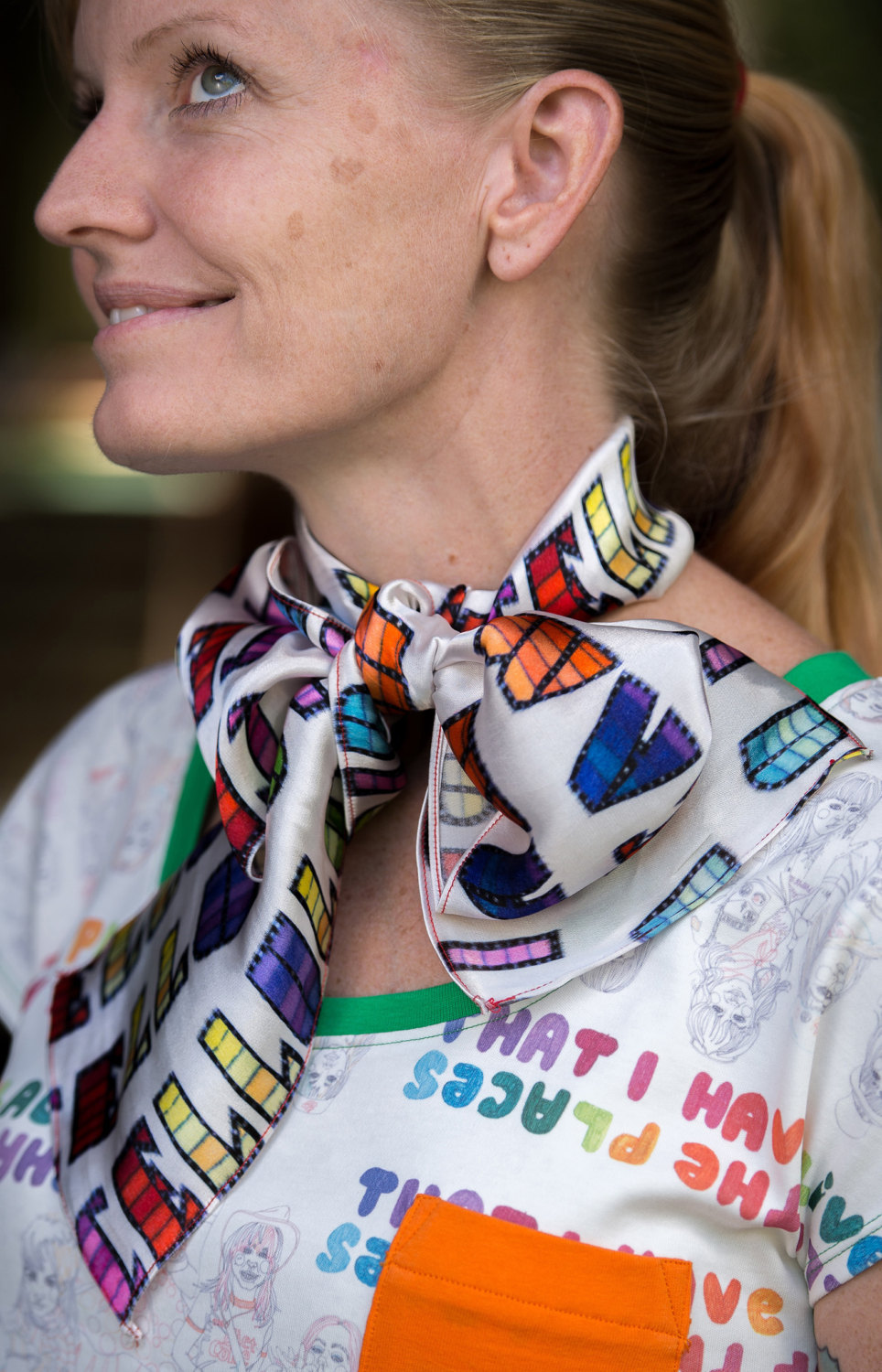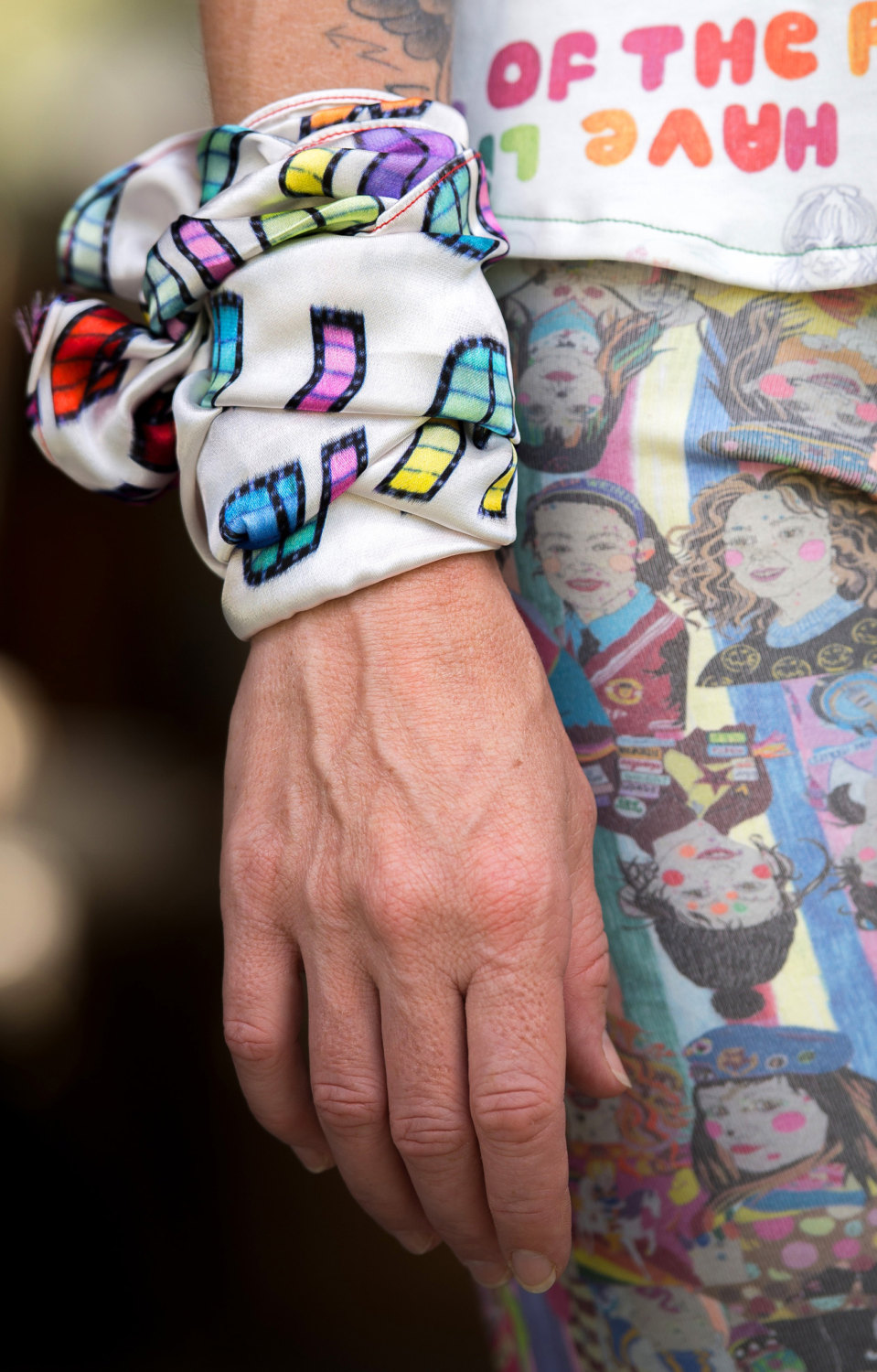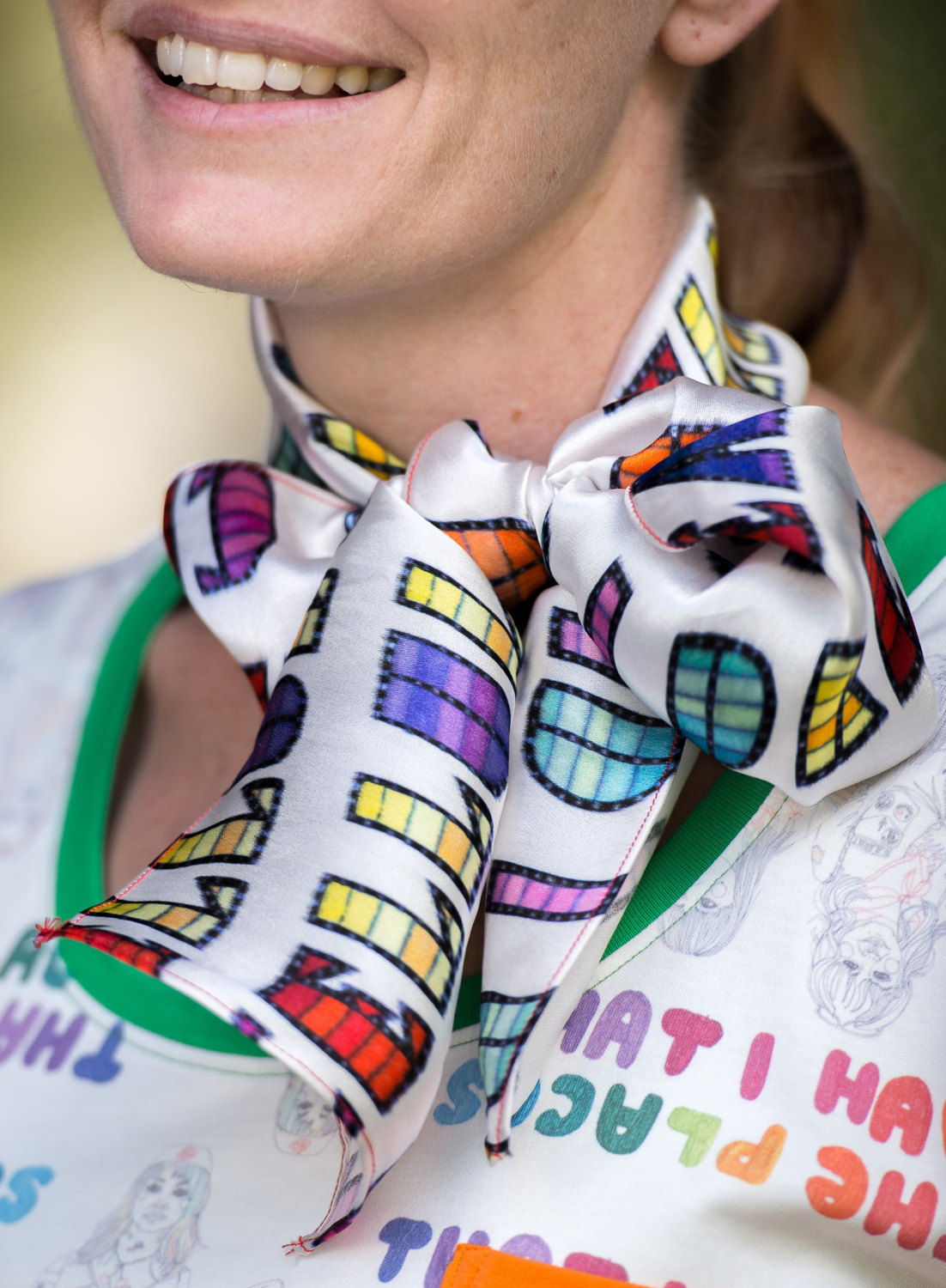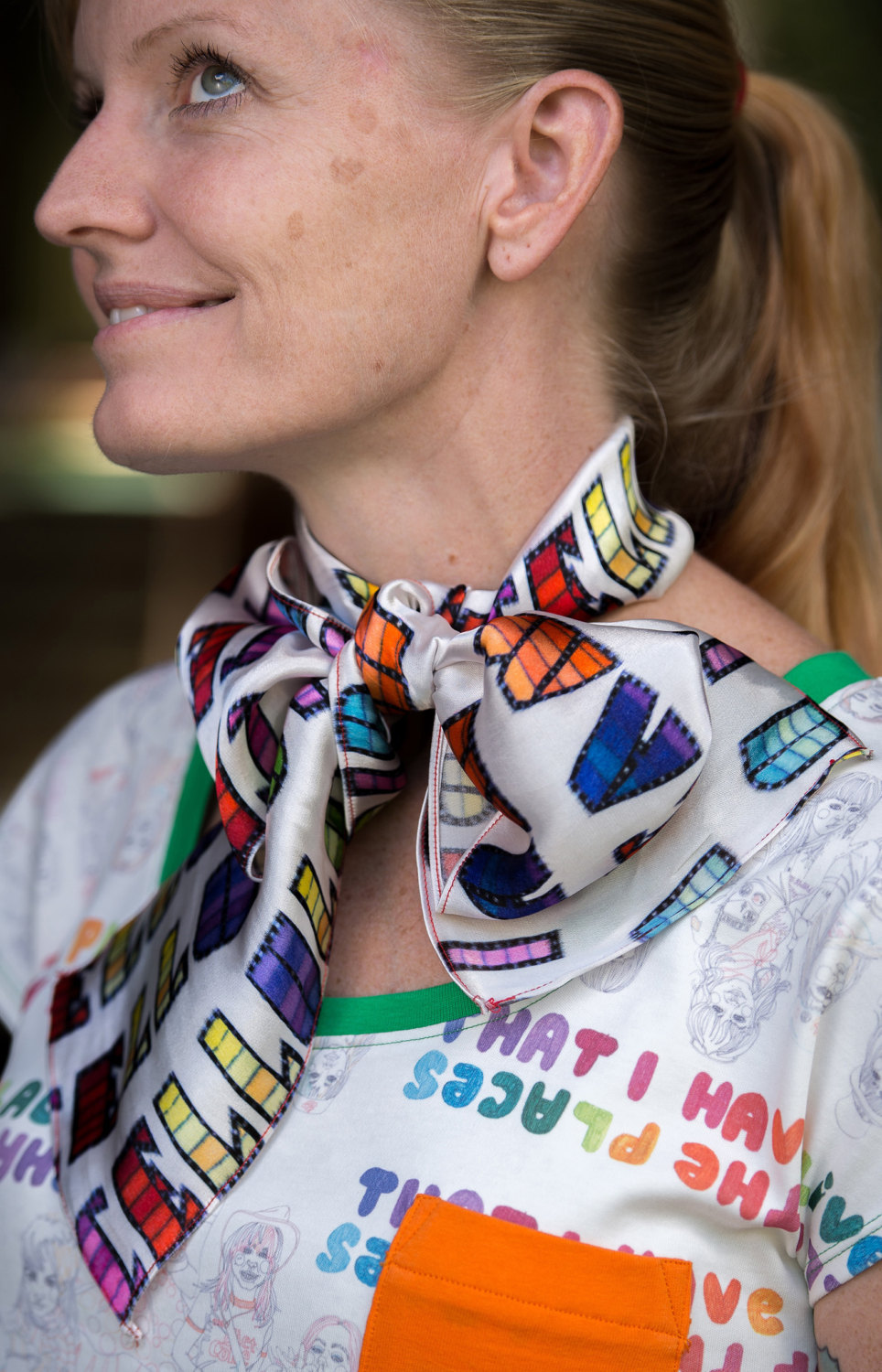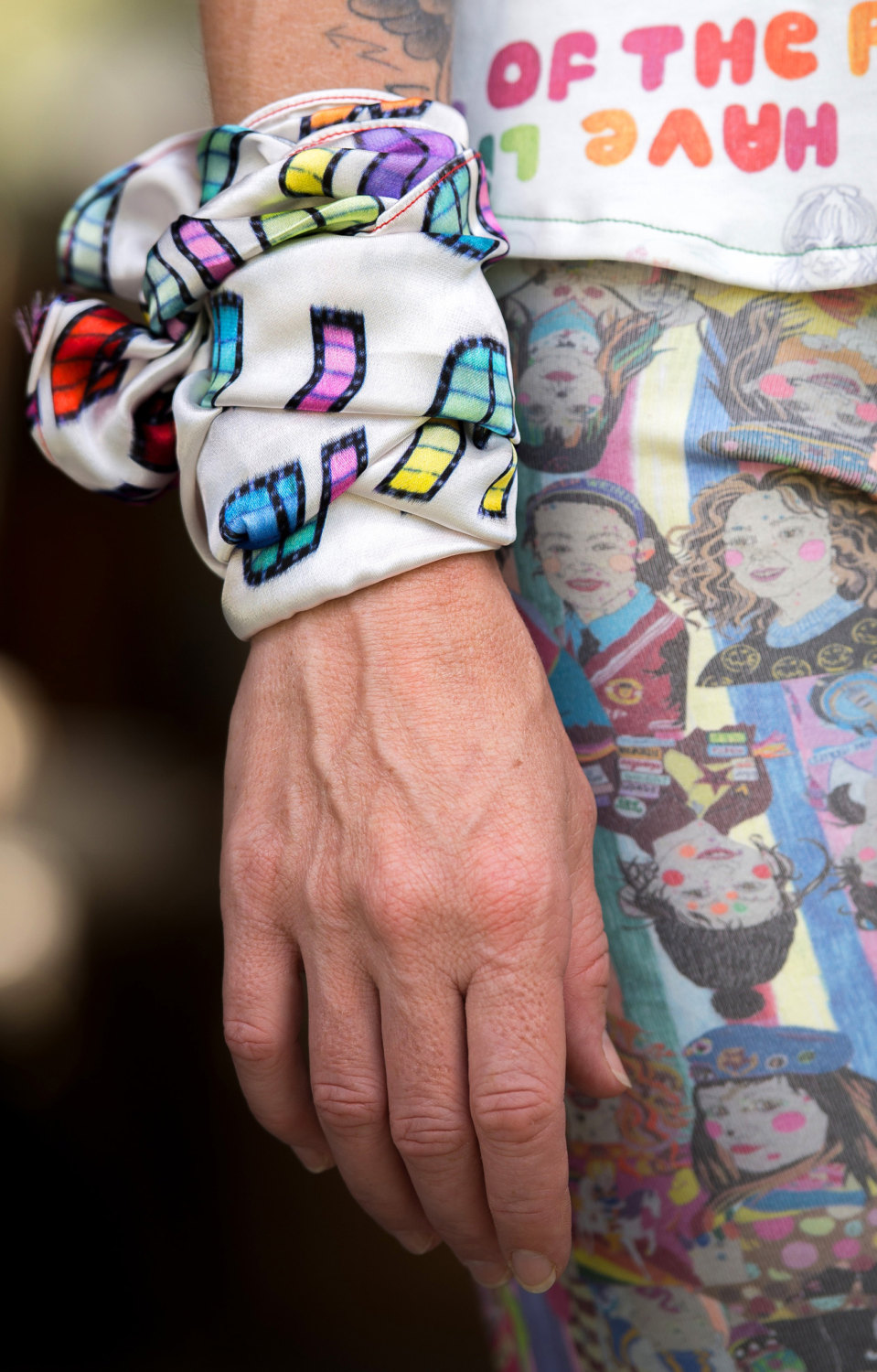 sold out
Sarah Beetson Digital Print Silk Scarf - Celluloid Print
This Sarah Beetson Digital Print Scarf was hand made in Australia, designed and sewn by the brilliant Miss Amy Lane, using fabric created by myself from my own illustrations and printed in the UK.

It is 100% silk satin, and comes in one size only. The scarf measures approx 125cm long by 12 cm wide. It makes a great bow shape when tied around the neck, or can look equally great as a head scarf or wrist cuff.

The print comes from my solo exhibition: "I Dream In Celluloid". This 2nd run of scarfs (the 1st run sold out during the original exhibition run) were created by Amy and I especially for the inaugural Supergraph Graphic Arts Fair at The Royal Exhibition Centre, Melbourne, and a total of 40 were made in both runs.