Sarah Beetson Digital Print Leggings - Sarah Metamorphosis Print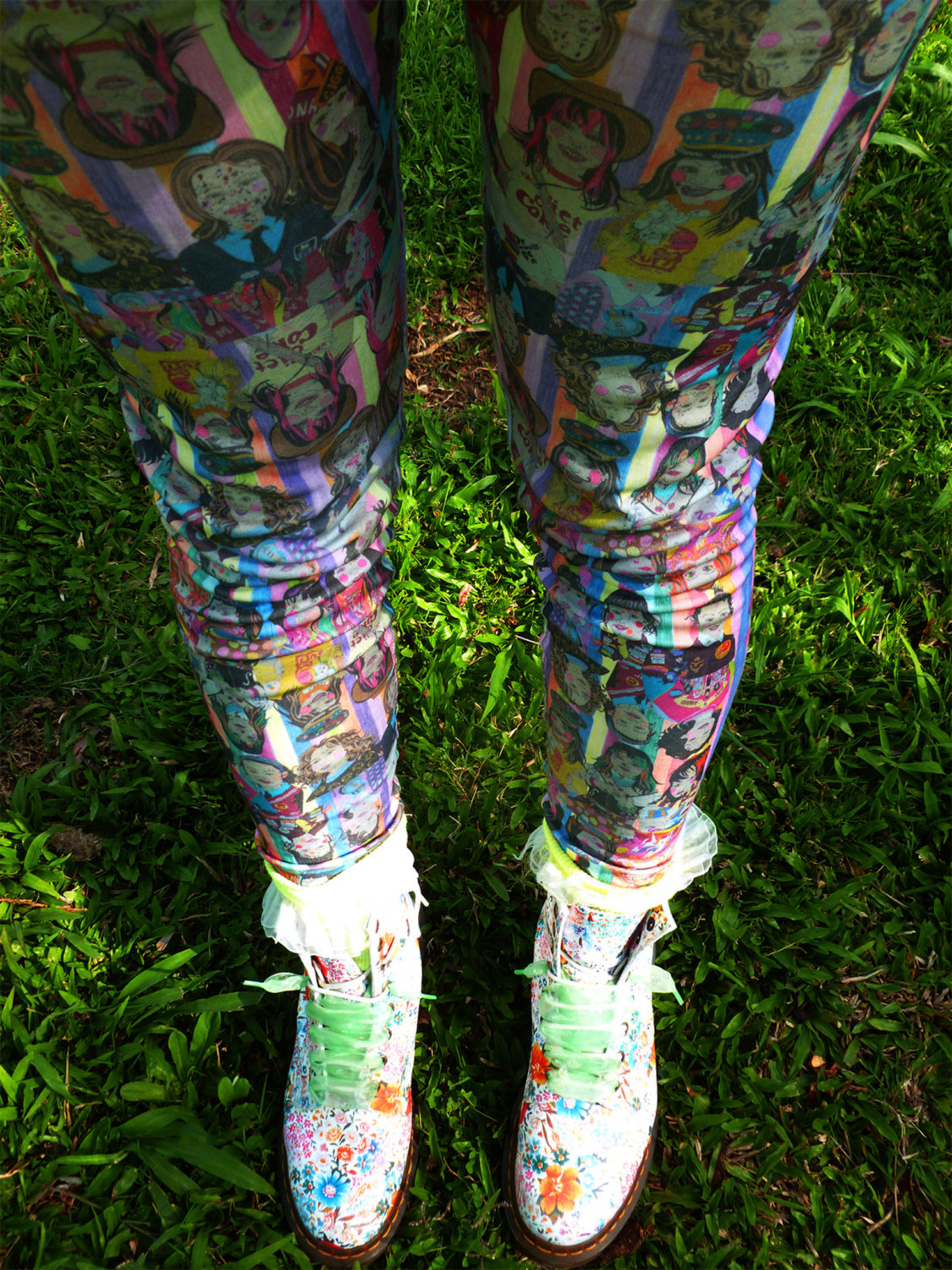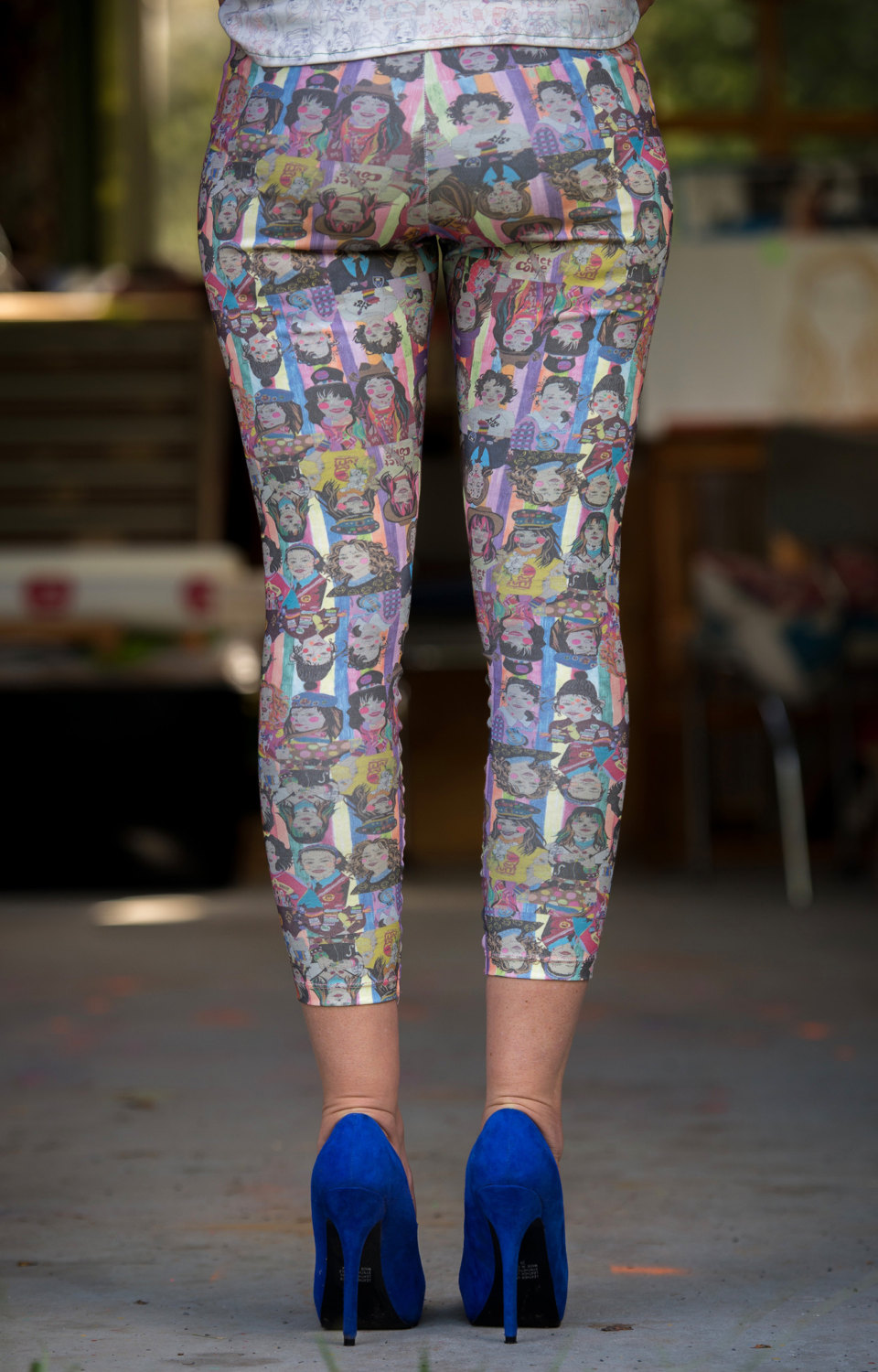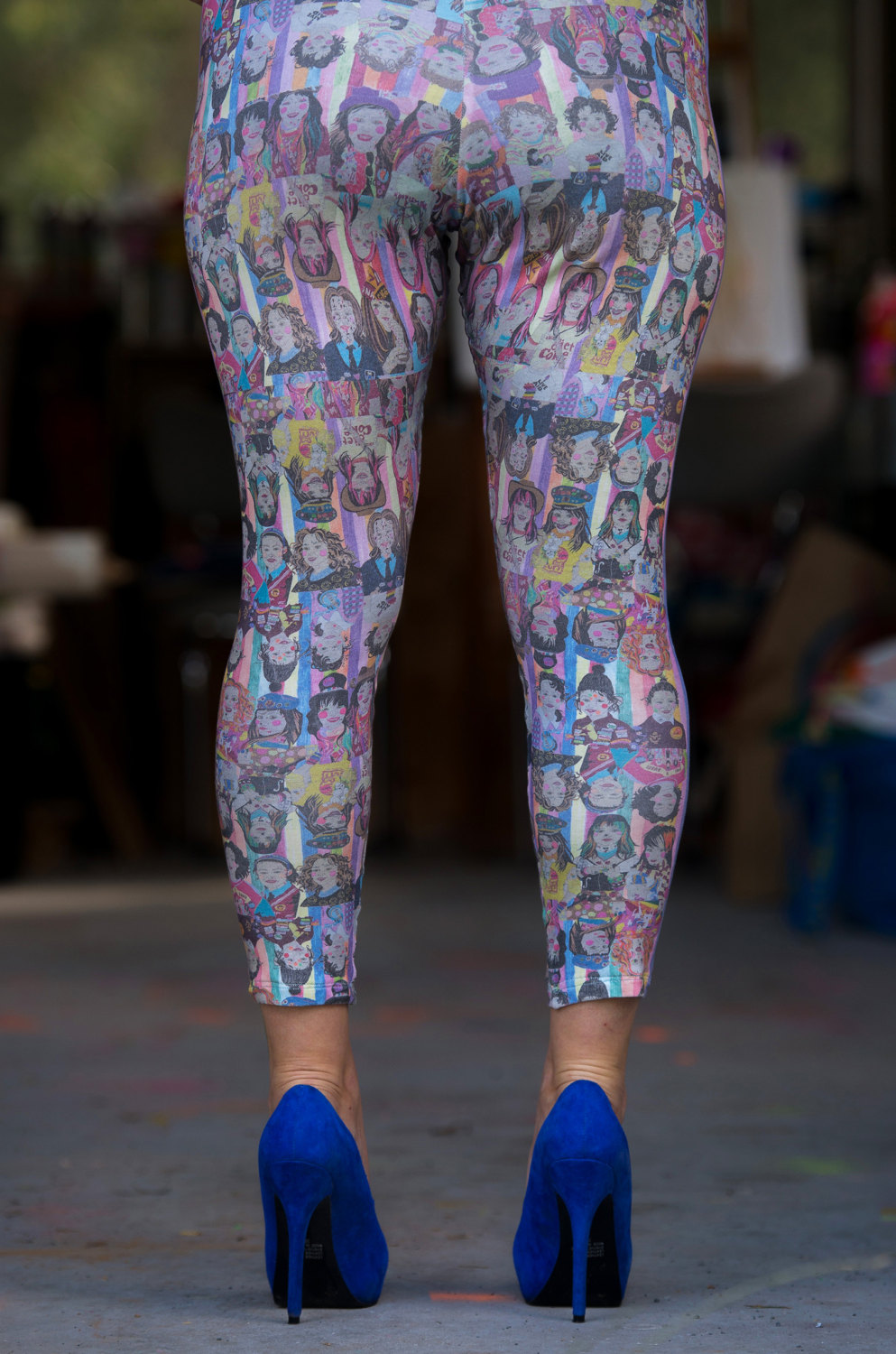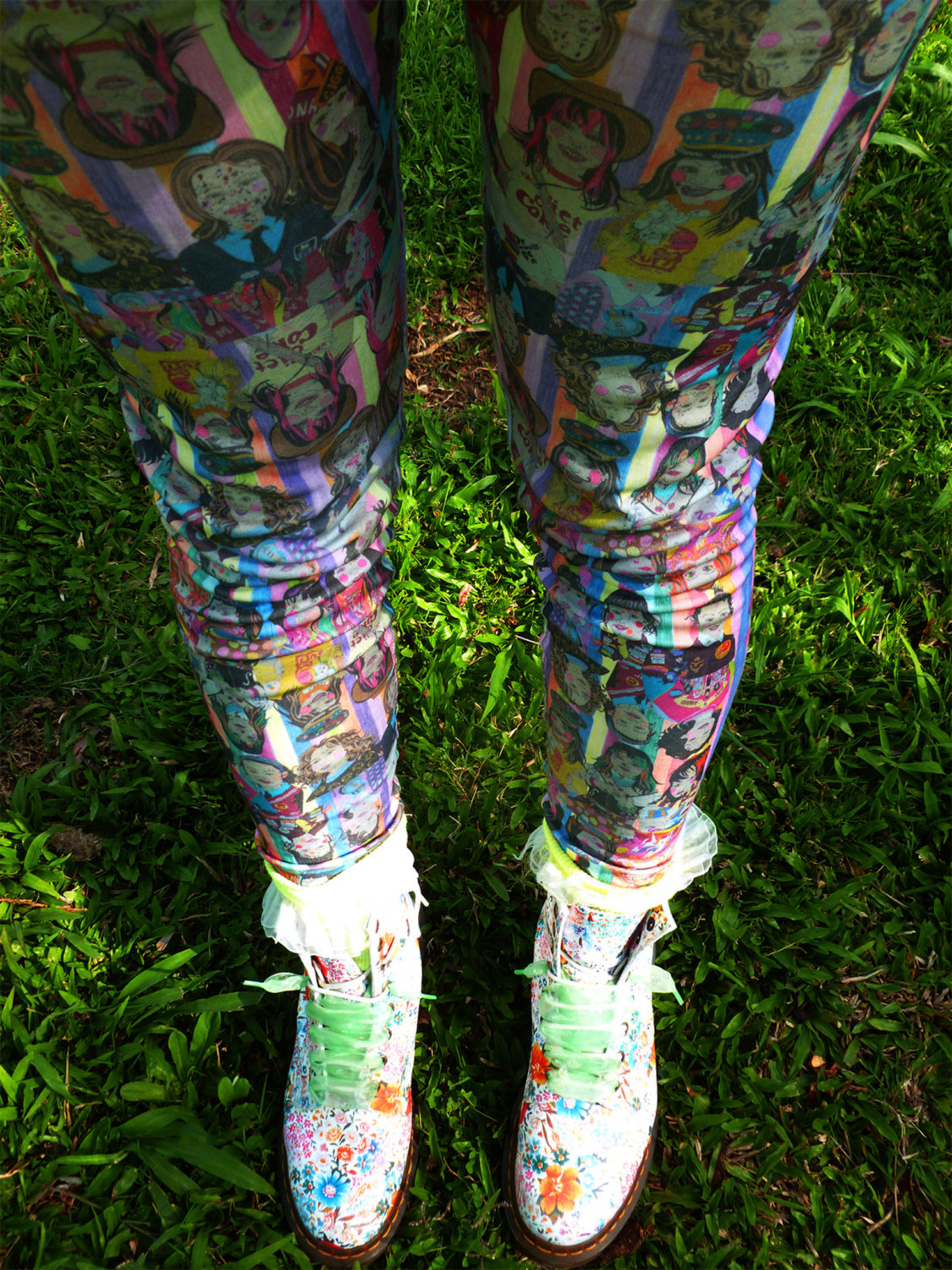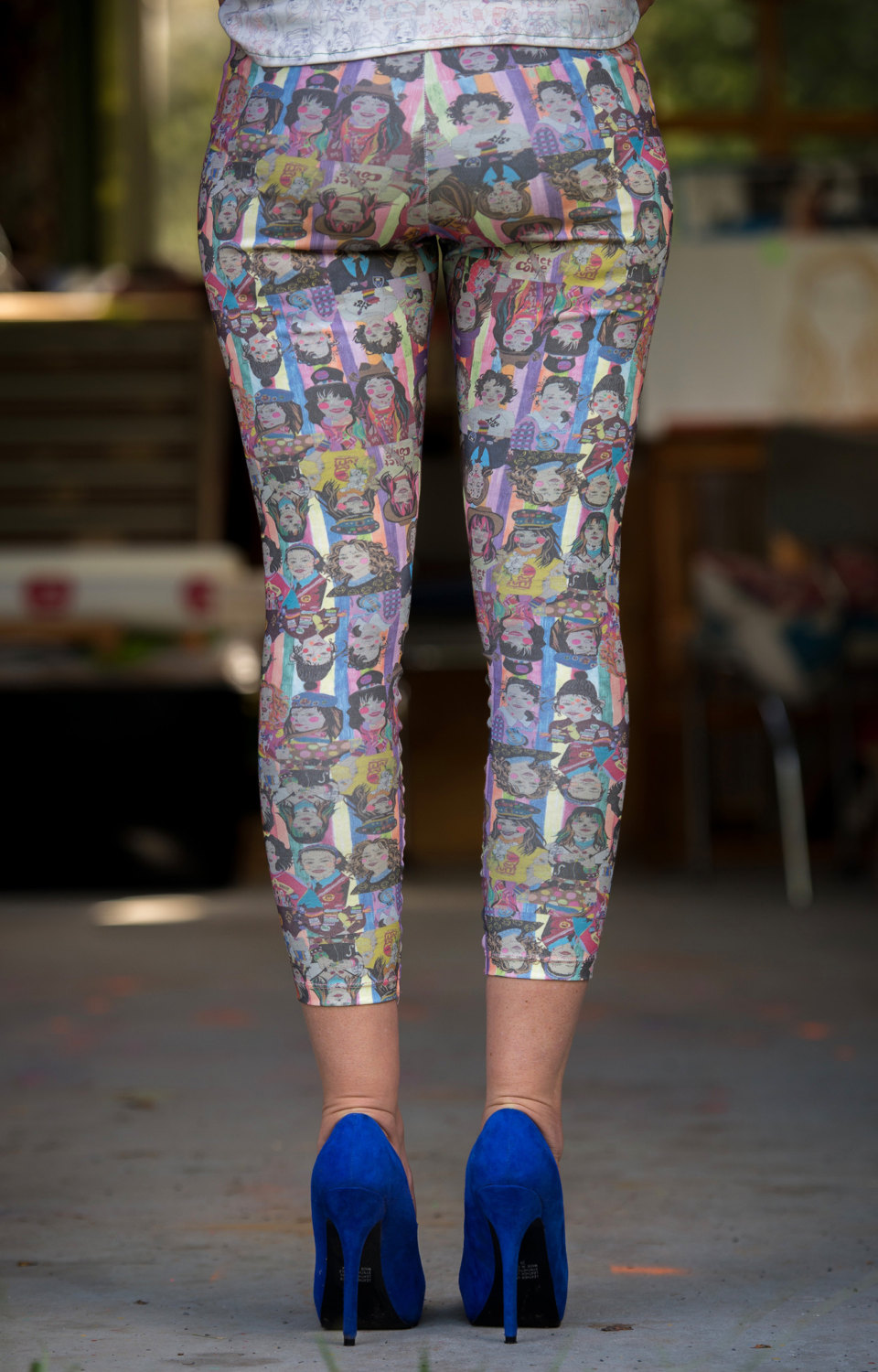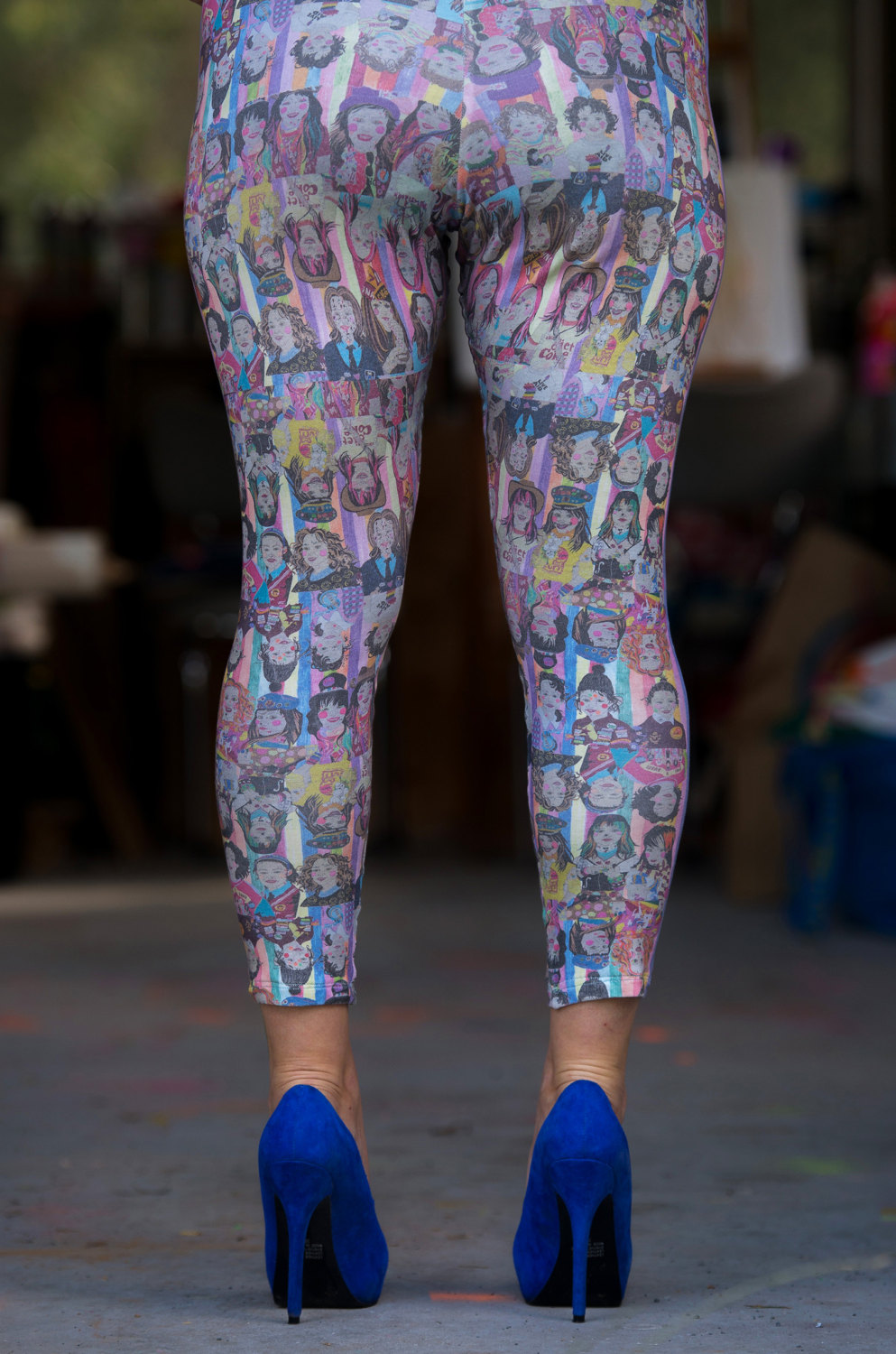 Sarah Beetson Digital Print Leggings - Sarah Metamorphosis Print
These Sarah Beetson Digital Print Leggings were hand made in Australia, designed and sewn by the brilliant Miss Amy Lane, using fabric created by myself from my own illustrations and printed in the USA.

They are made from 100% soft stretch cotton jersey, and are available in the following sizes:

XS - UK/AUS 6-8, Euro 34-36
S - UK/AUS 8-10, Euro 36-38
M - UK/AUS 10-12, Euro 38-40
L - UK/AUS 12-14, Euro 40-42

The models shown wear UK/AUS dress sizes 8 and 14 respectively, [EURO 36 and 42] and are wearing the S and the L sizes (and yes, the models are Amy Lane and myself!). The leggings are nice and high waisted - they cover the hips comfortably and go up to the belly button (height dependant). The inseam is double-stiched, so they won't develop annoying rips and tears along the crotch. Amy and I are both around 5 foot 6 inches (or 167 cm), and the length fits us just above the ankle. Amy has amazing long legs, so they are a little shorter on her than I.

The print comes from my most recent solo exhibition: "All of The Places That I Have Lived", and features a collage of self portraits from birth to date. The leggings were created by Amy and I especially for the inaugural Supergraph Graphic Arts Fair at The Royal Exhibition Centre, Melbourne, and are limited edition - only 10 pairs were made.