Orange Heart-shaped Cushion - "Rope" and "Two Moon Junction" Print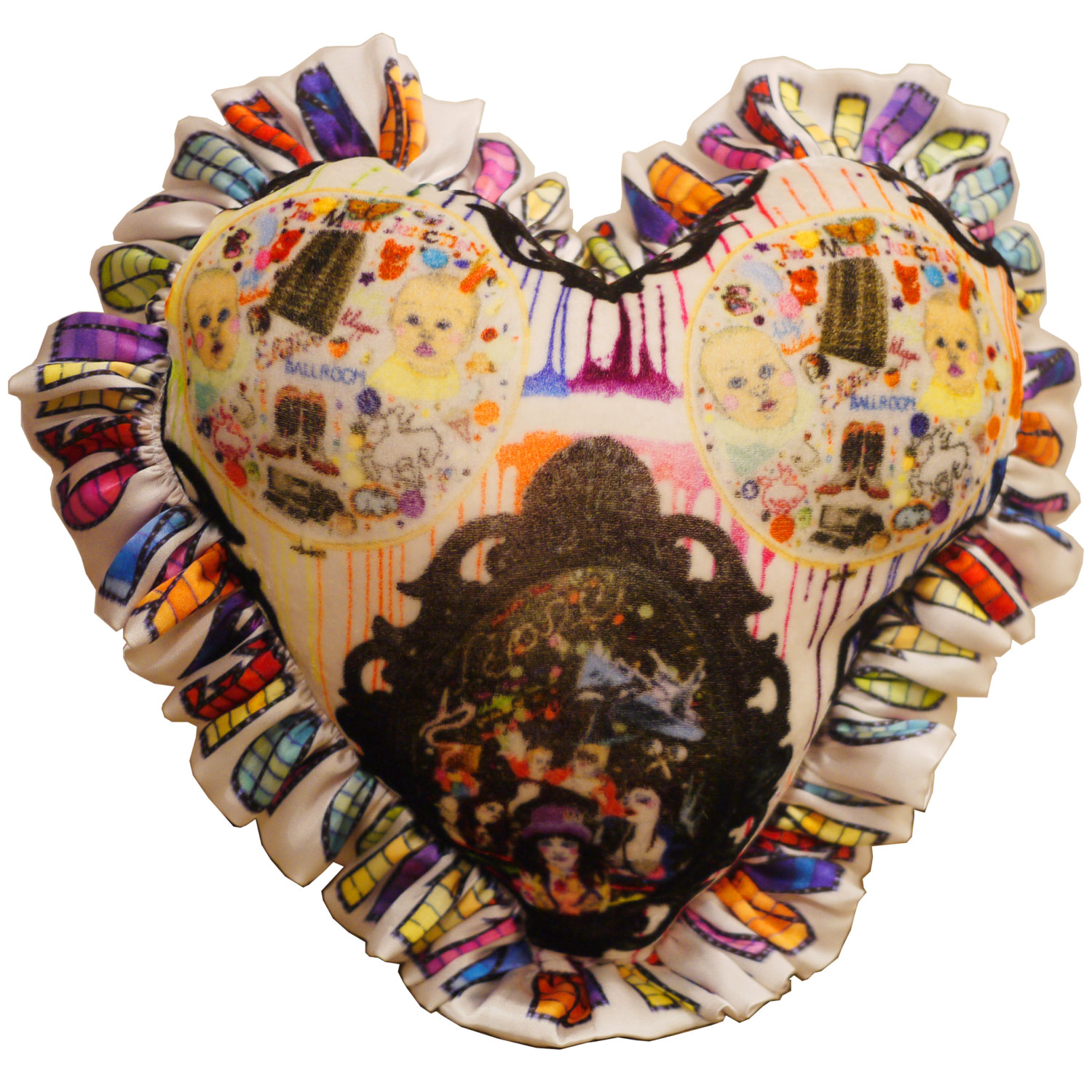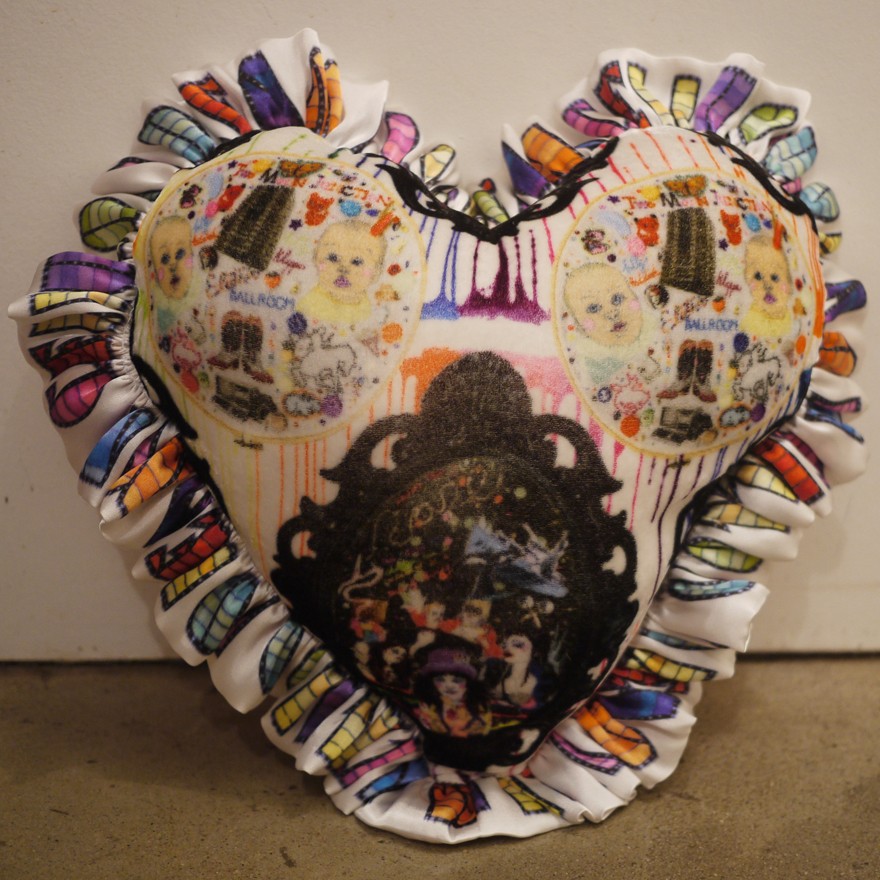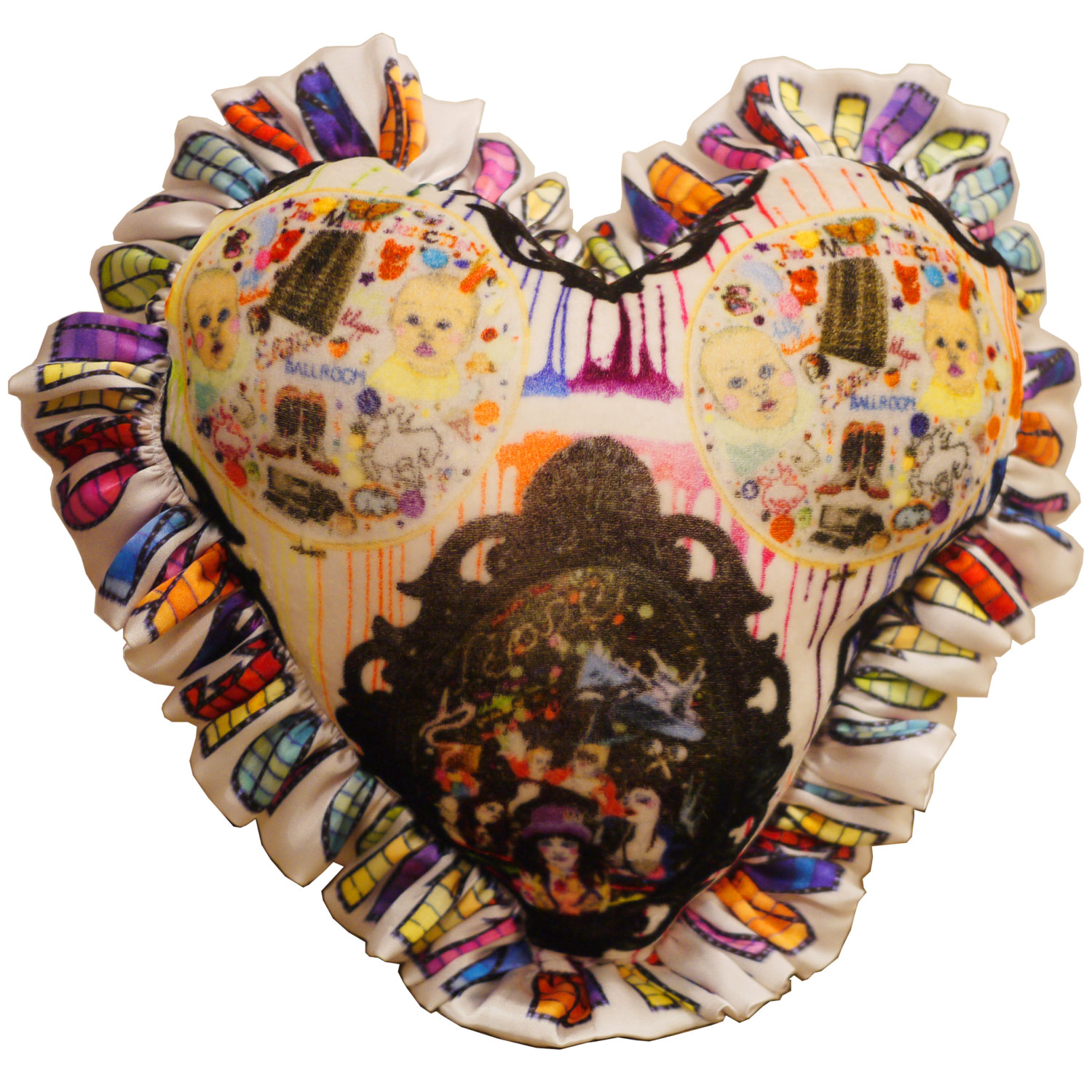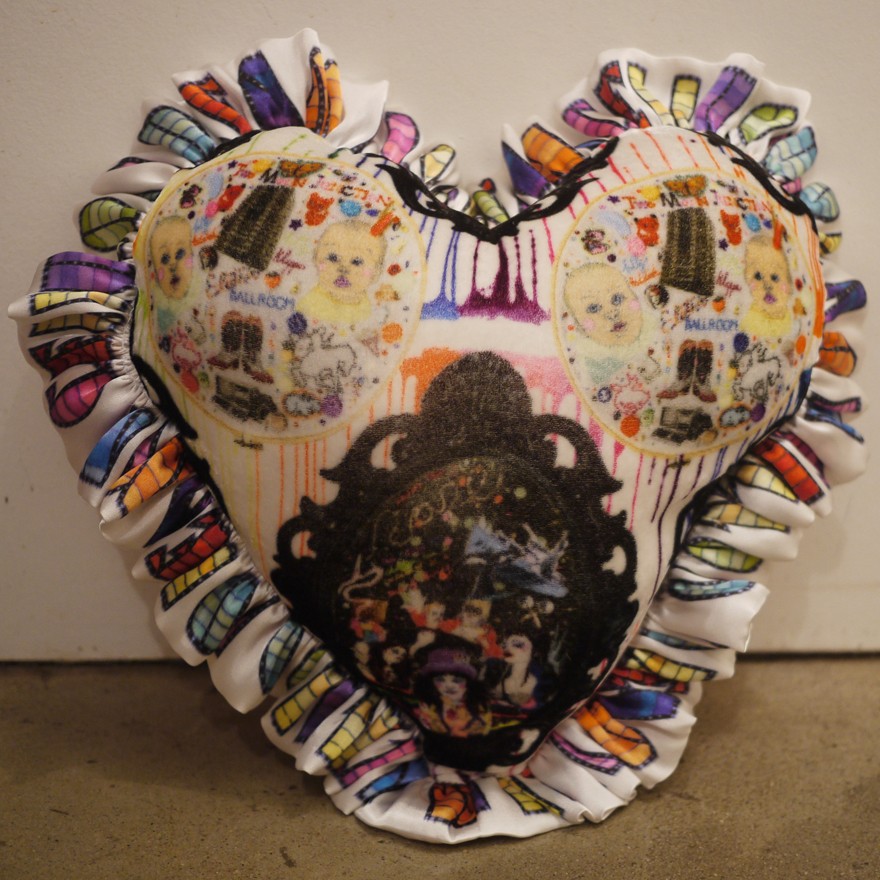 sold out
Orange Heart-shaped Cushion - "Rope" and "Two Moon Junction" Print
Digitally Printed, hand sewn heart cushion, from the collection for my 2011 solo exhibition: "I Dream In Celluloid".

The front panel features a digital print of my pattern repeat, created from the paintings: "Rope (1947) Dream" and "Two Moon Junction (1986) Dream", printed on luxurious 100% silk viscose velvet fabric.

It is framed with a 100% silk viscose satin frill, with my celluloid font print. The prints are based on images from my recent dreams. It is backed in orange cotton drill.

The cushion is one-of-a-kind, and was printed in London and hand-sewn in Australia.

The cushion is heart-shaped and approximately 35cm x 35cm in size. The cover cannot be removed, and the cushion is dry clean only.

I have many more cushion sizes and designs available, so please enquire if you would like more options.