GIANT Digital Canvas Print by Sarah Beetson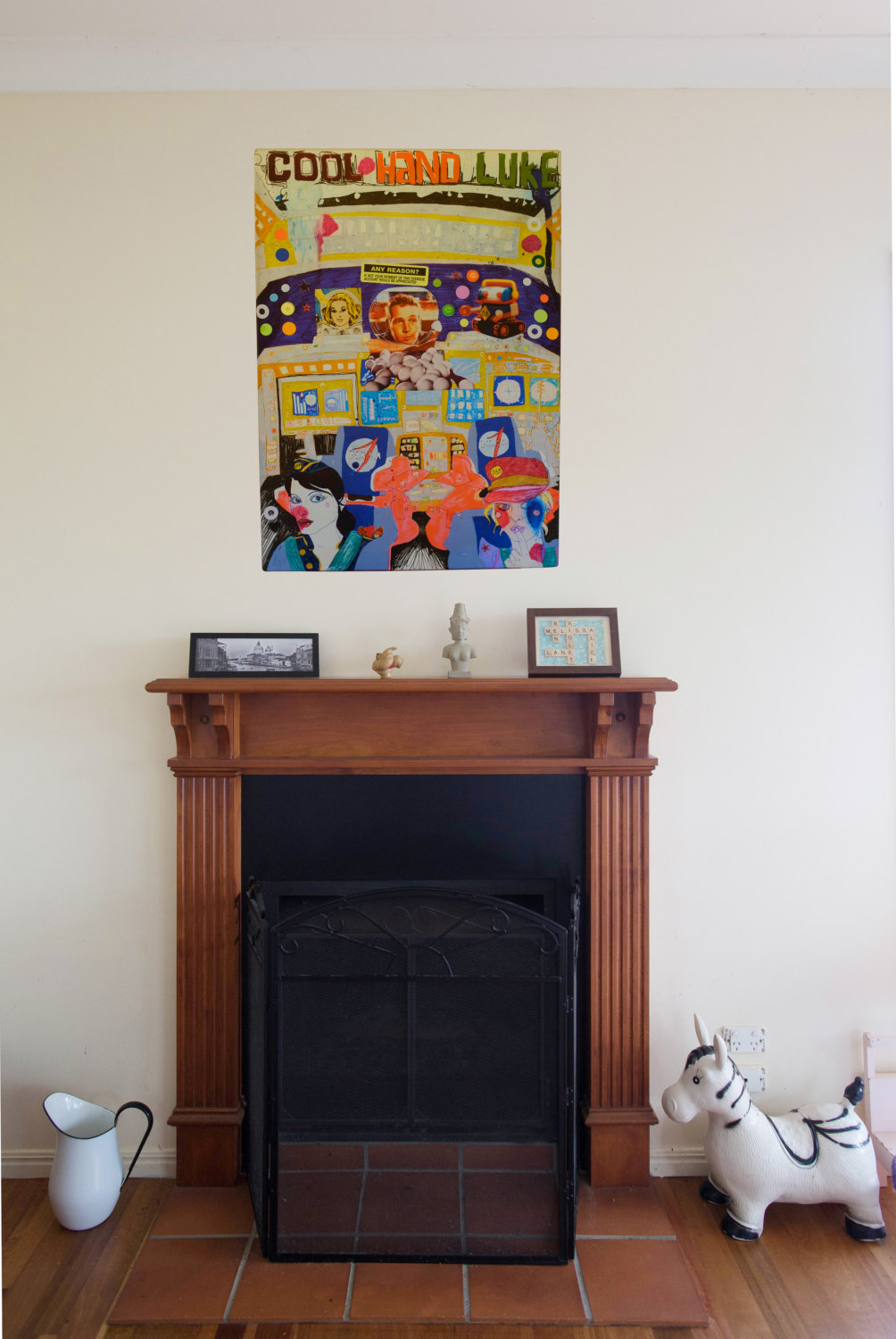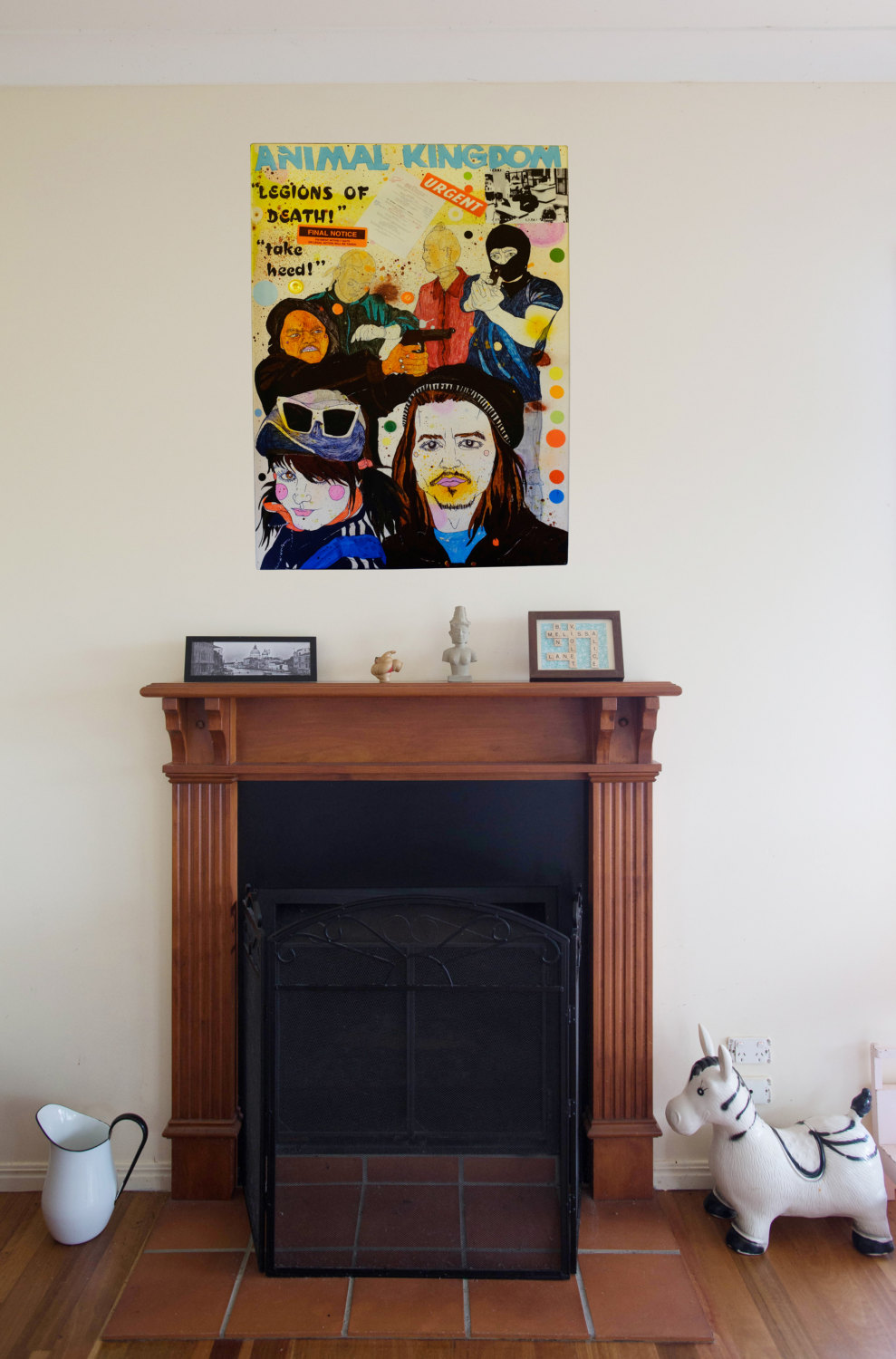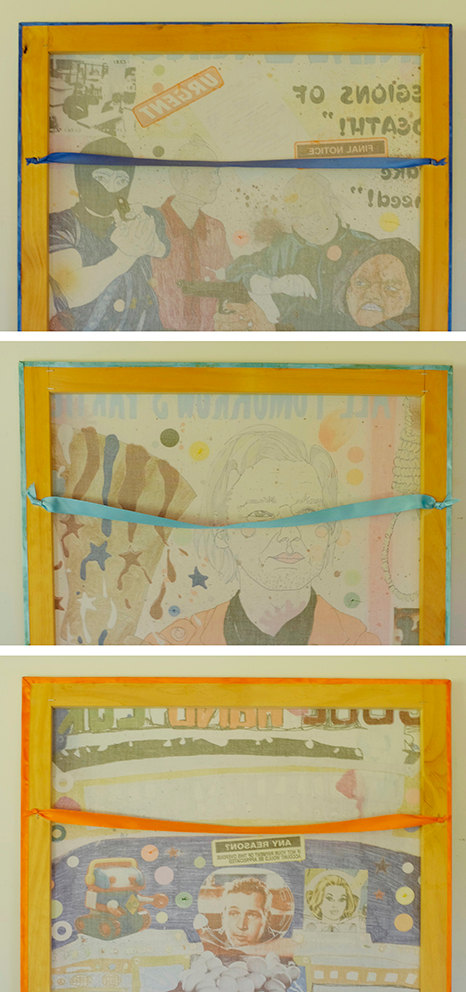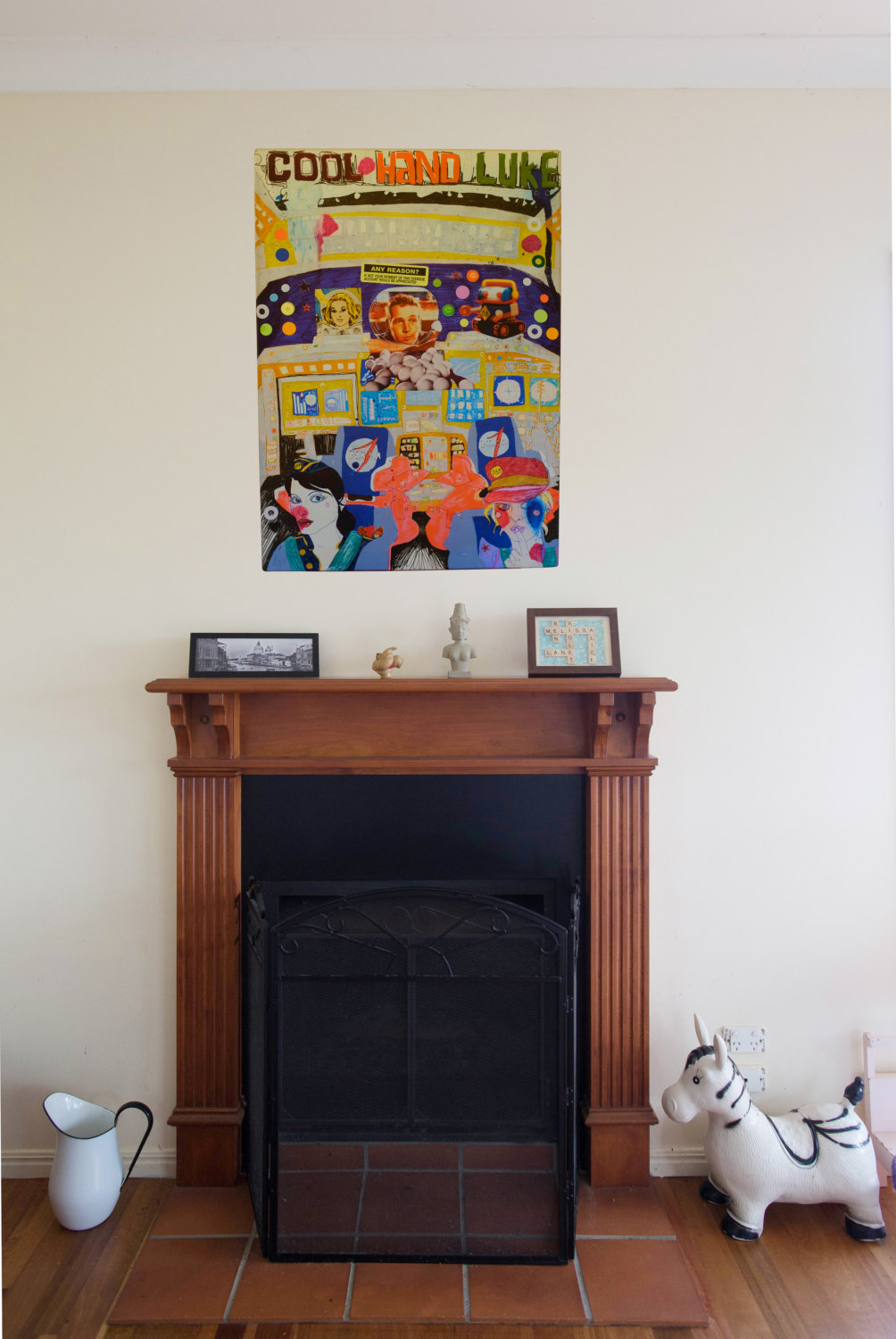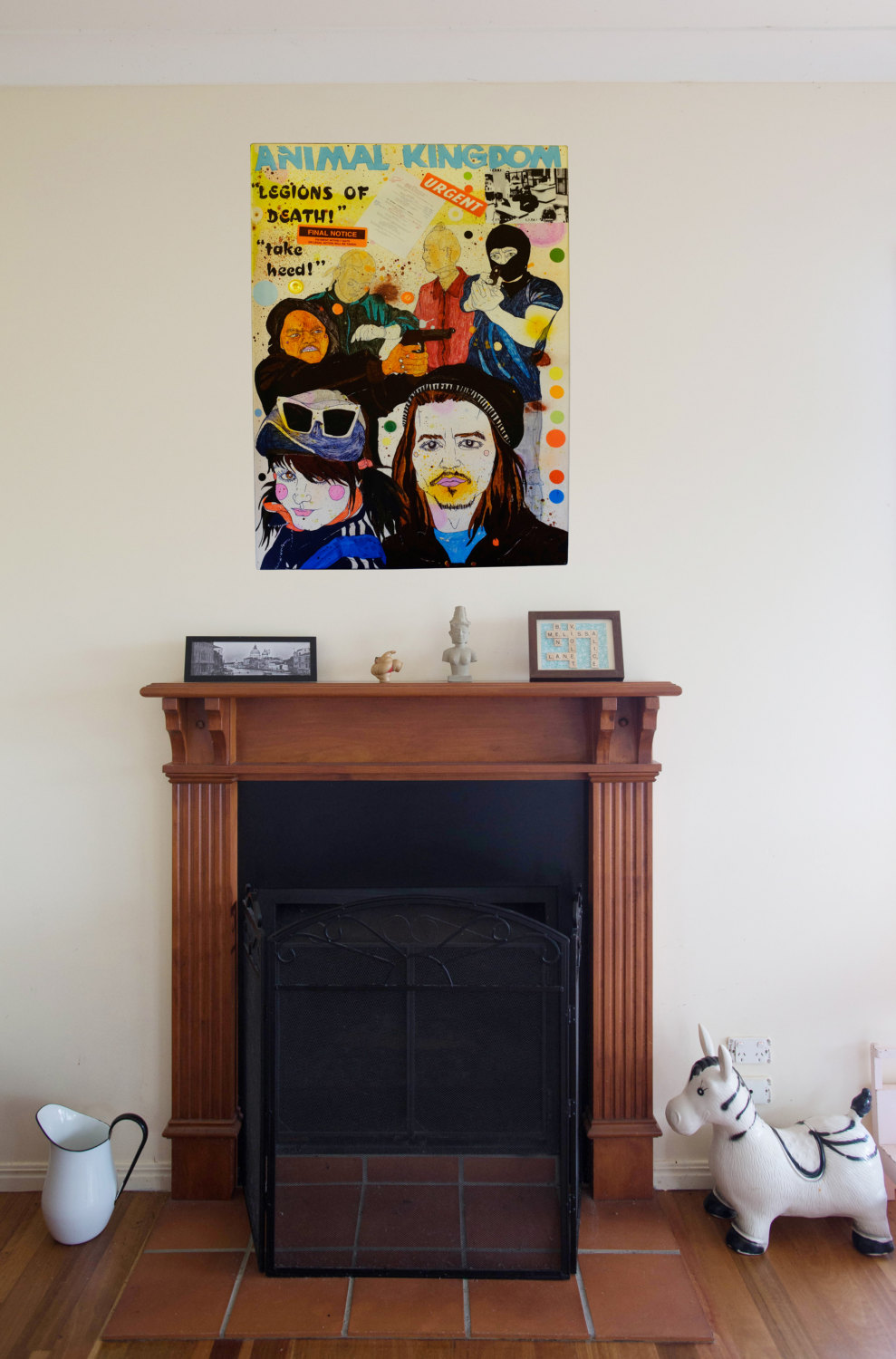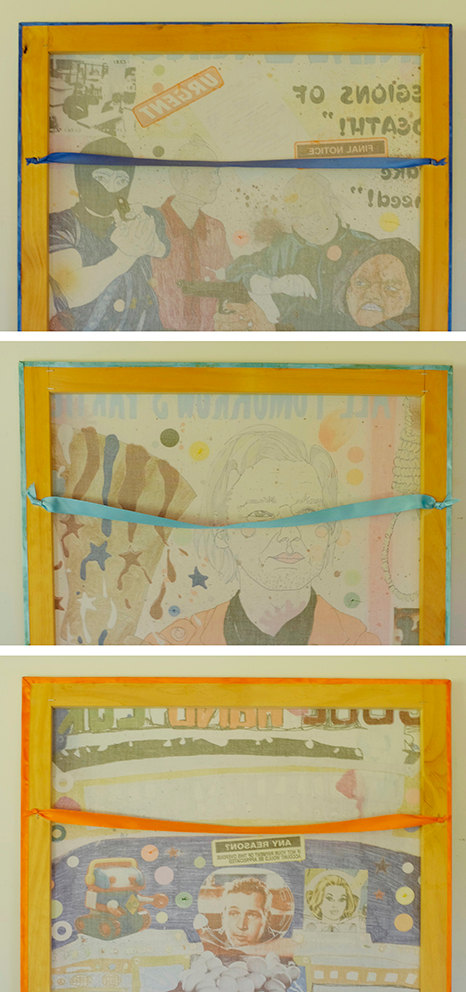 GIANT Digital Canvas Print by Sarah Beetson
Check out these digital fabric canvas prints - which make great wall hangings!

These unique prints are each one of a kind, and there are only 3 available.

They were created as a collaboration between myself and the fabulous Amy Lane, who has added touches of embellishment and embroidery to each.

The prints are large scale - 86cm x 62cm, and are digitally printed onto cotton poplin, embellished and mounted onto thin, lightweight wood frames. They are ready to hang with ribbon on the backs.

Chose from "Animal Kingdom", "All Tomorrow's Parties" or "Cool Hand Luke" print.

The prints are shipped to you flat packed, ready to hang on arrival.