GIANT 16-42 Colour Screenprint, limited edition by Sarah Beetson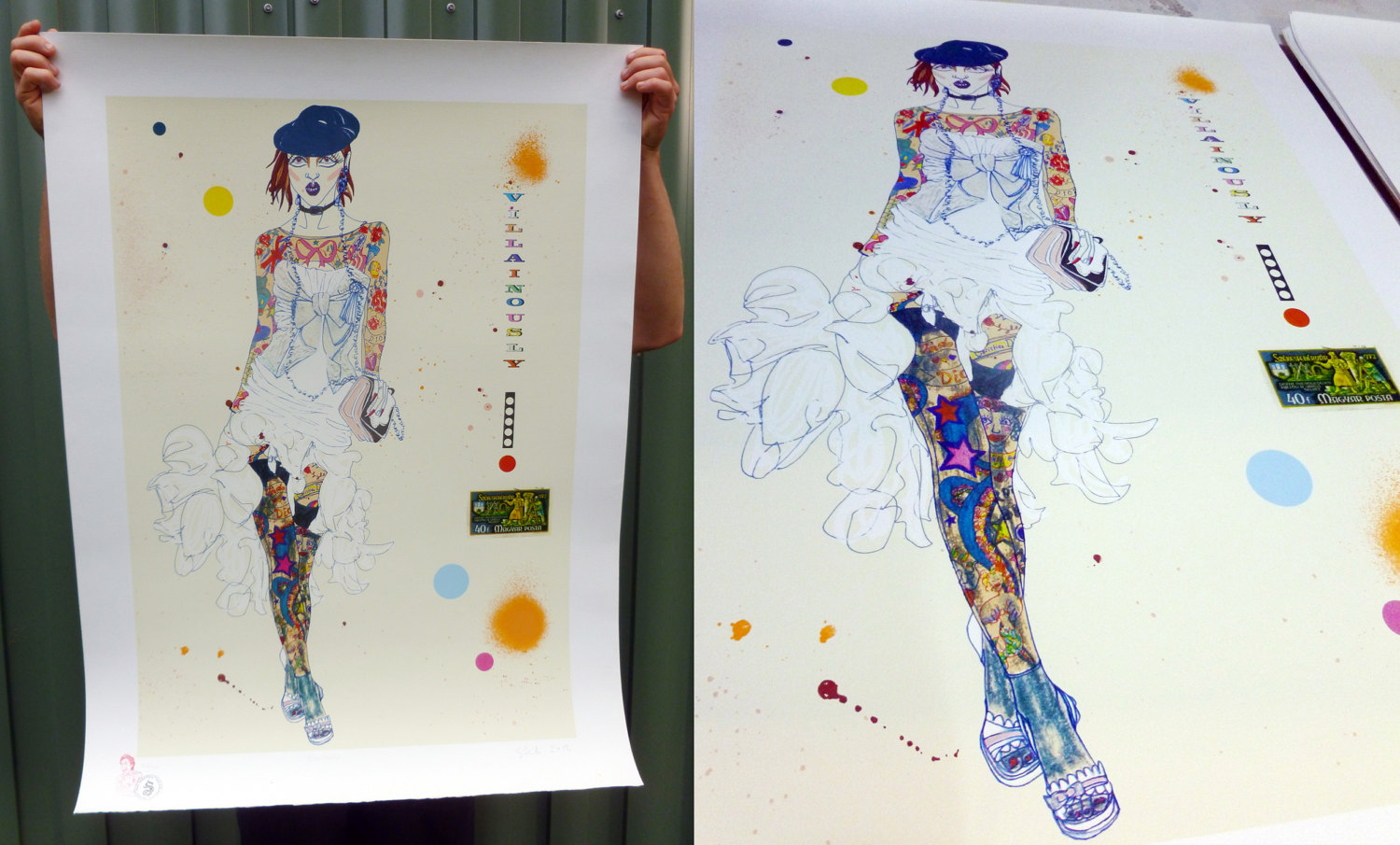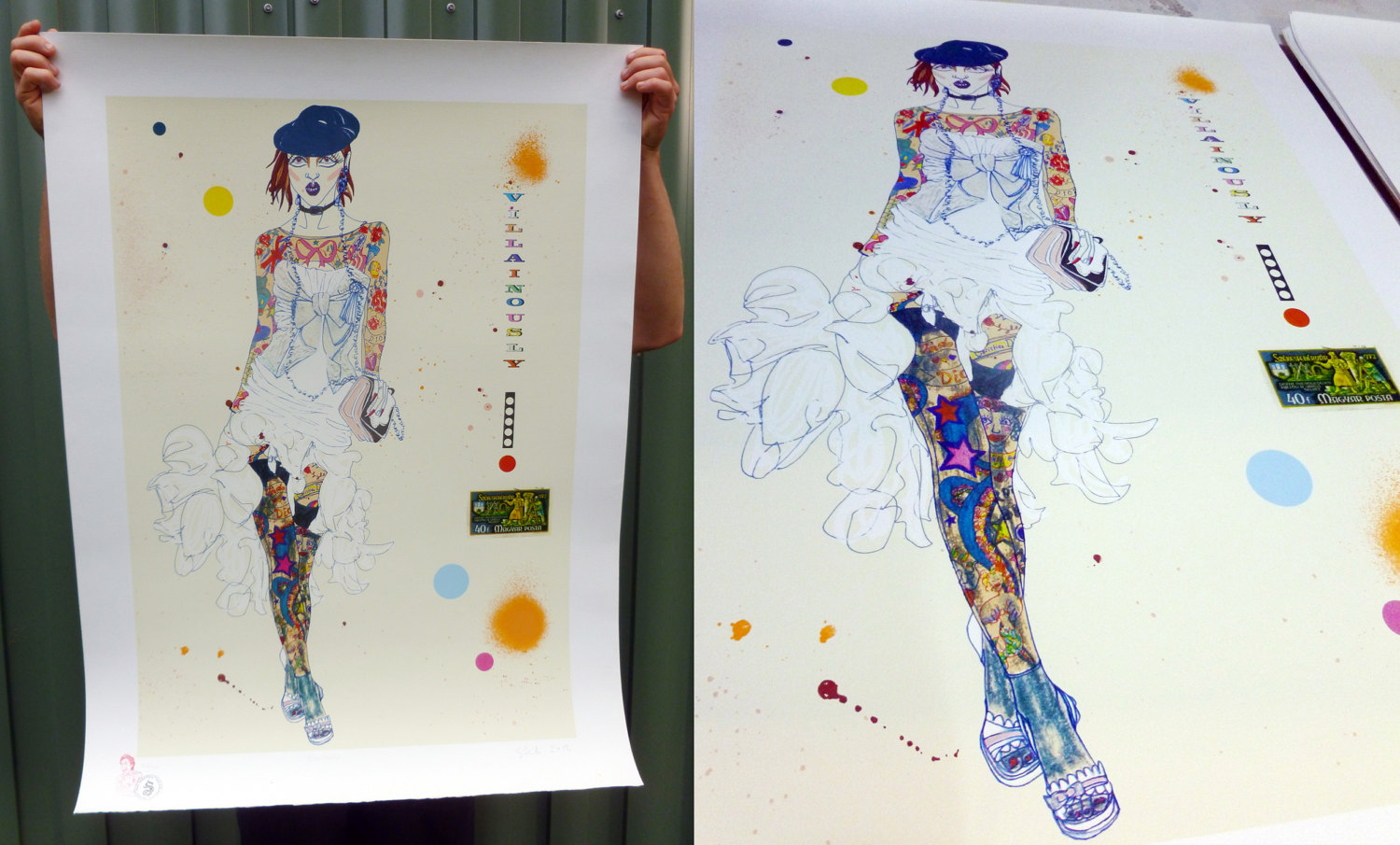 GIANT 16-42 Colour Screenprint, limited edition by Sarah Beetson
Check out these incredible Limited Edition hand screenprinted art prints!

These unique prints are each one of a kind, due to tiny variations created in the hand screenprinting process. This is about as close to an original artwork as you can get - Straightjacket Press have replicated every colour from the original artwork individually, using matte and high gloss inks (look at the 'lipstick' on Hiball!) neon colours and all the subtle (or not so subtle, in my case!) in-between tones that digital and giclee printing is just unable to perfectly replicate.

They were created as a collaboration between myself and the fabulous Straightjacket Press Australia: http://www.straitjacketpress.com/ who also created my screenprinted tshirts.

The prints are enormous - 75cm x 100cm, and are hand screened onto heavyweight Hahnemuhle Hot Pressed Paper.

There are 3 designs to chose from as follows:

Hiball (16 colours), limited edition of 50, only 9 available

Opulently (32 colours), limited edition of 50, only 10 available

Villainously (25 colours), limited edition of 50, only 10 available

Each print is numbered, stamped, and embossed by Straightjacket Press, and signed by Sarah Beetson.

The prints are sold unframed, delivered to your door in a giant mailing tube.