Brad Pitt BMI badge, made from original art, 1 of a kind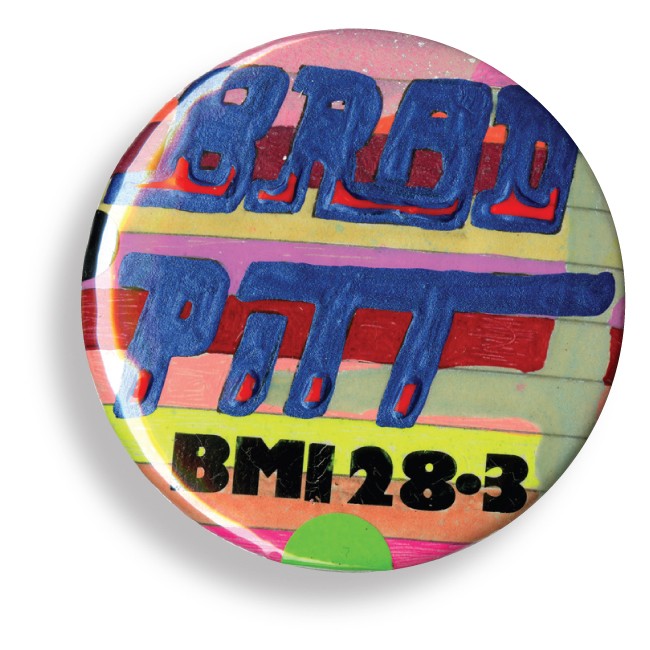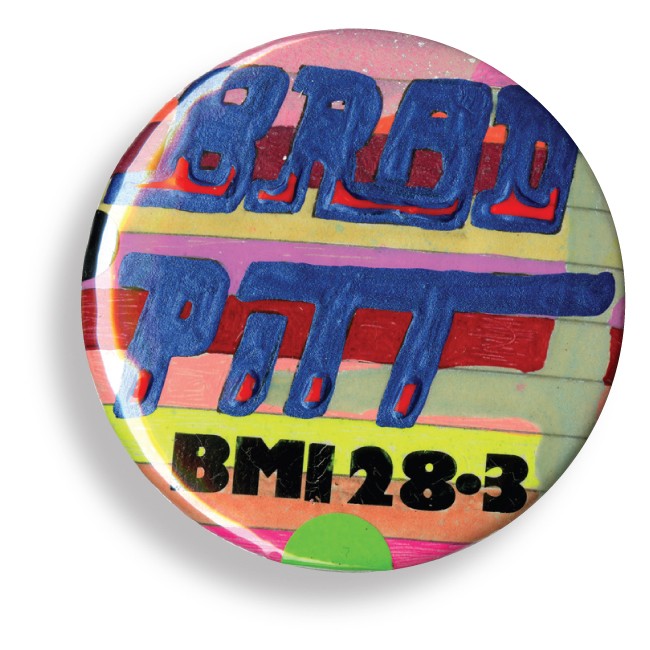 sold out
Brad Pitt BMI badge, made from original art, 1 of a kind
From my series of Body Mass Index badges, all one of a kind and made from original artwork pressed into a button badge.

They were inspired by my research into the BMI statistics of 50 prominent female celebrities - a BMI of 18.5-24.9 is healthy. I discovered 69 percent of these are underweight (with a BMI of 18.5 or less) and that 18 out of the 50 are at or below what the World Health Organisation defines to be starvation (a BMI of 16 or less.)

This button badge is size: 5.7cm/2ins diameter, with pin at the back.

I have more badges not listed here so feel free to contact me and enquire which badges I have left from the series.