Custom Sarah Beetson Swimsuit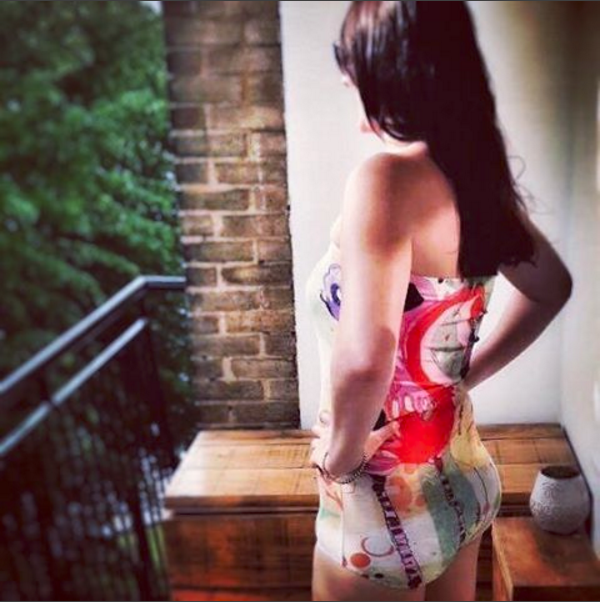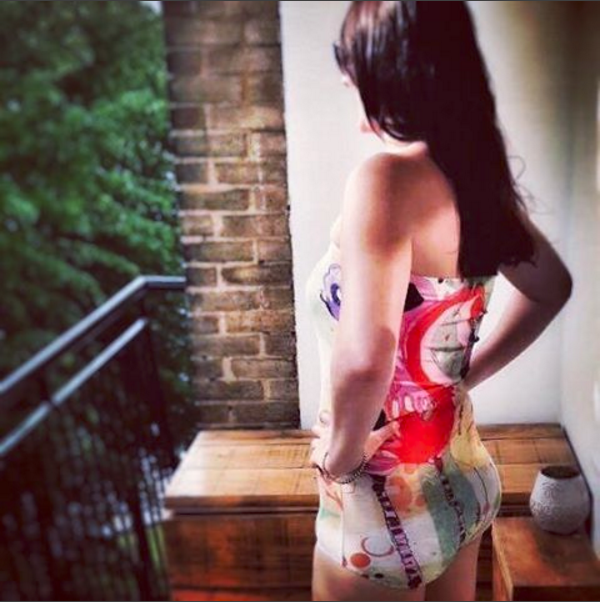 Custom Sarah Beetson Swimsuit
I cannot begin to tell you how excited I am to be able to offer these amazing swimsuits in 2 different styles! Just in time for your summer holiday - if you live in the Northern Hemisphere. (Here in sunny Queensland we can swim pretty much all year round!)
Made to order and digitally printed in London, you can be assured yours will be one-of-a-kind!
They come in 2 different styles - the super high leg, which I think generally suits slim or sporty body types, and the rather flattering boy leg (which is great if you are curvier like moi!)
You can pick from one of the 20+ designs shown here, or totally CUSTOM your own design - simply choose from **ANY** 1 or 2 images on sarahbeetson.com, check the title and write it in the box when you order.
You can get the same image printed on both sides of your swimsuit - or you can pick two images (one front, one back) that match or have similar colours or perhaps are from the same series. It's all up to you! Every suit is made to order especially for its new owner and therefore totally unique.
The Sizes are womens, and run from XS to 4XL. The model in the boy leg version (Jem) is a dress size UK/Aus 10/12, or EURO 38-40, or US 6-8 and is wearing size L - but it is a little big on her, and I'd say she fits a size M better. The model in the flamingo boy leg is wearing an L and she is a tall (5'9") size 12 UK/Aus. I'm a UK 12-14 and this size L fits me great with a little room. The model in the super high leg version (Wonderwoman) is wearing an S and is a UK/Aus size 8, or EURO 36, or US 4. With the super high-leg, I'd recommend ordering a size up as they carry on the small side. With the boy leg I'd recommend ordering your true size.
The swimsuits both come in a choice of a glorious matte finish (shown on most of the boy leg images), which is a slightly less bright print (perfect if you aren't quite a full rainbow queen like me!), or the super shiny - which makes the colous ultra-bright and punchy (shown on the high leg images). Both fabrics are lycra spandex, the fabric is the perfect weight and stretch and is rather lux!
Turnaround time is approximately 3/5 business days, plus shipping time. UK orders will generally be received quicker. Please allow up to 2 weeks for overseas shipping.
Now all you need to do is decide which illustrations to adorn your swimsuit with?! Happy hunting!
**some image exemptions apply**