Custom Silk Kimono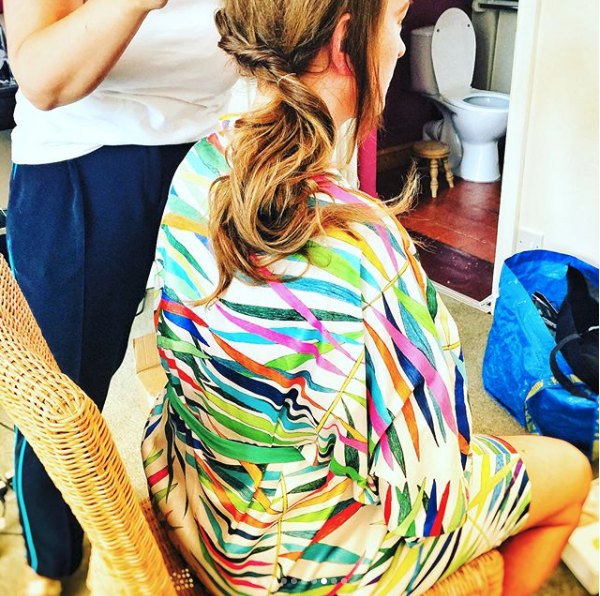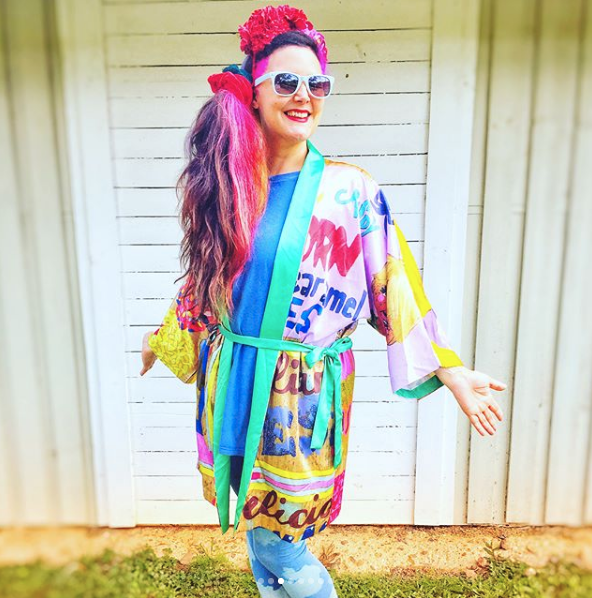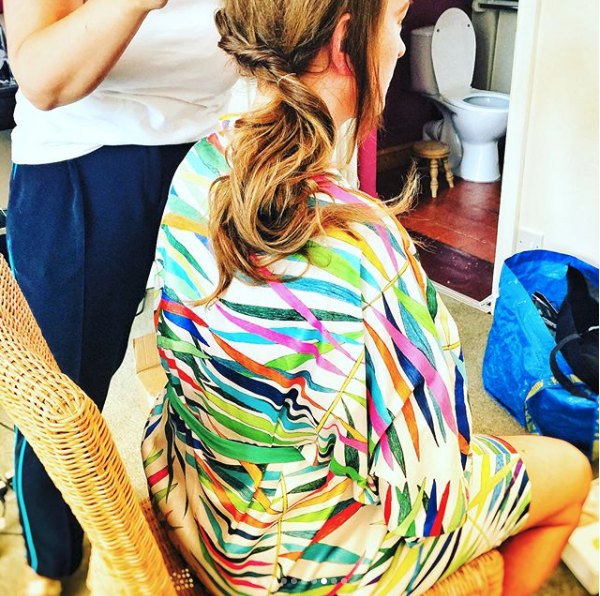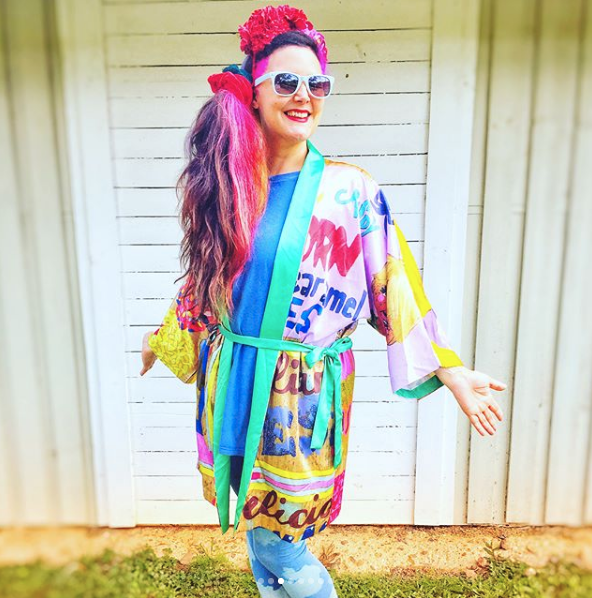 Custom Silk Kimono
These digital print silk kimonos are a dream! Made to order and digitally printed in London, you can be assured yours will be one-of-a-kind!
Choose from the 18 different designs pictured or go CUSTOM and choose from **ANY** image or images on sarahbeetson.com - simply check the title and write it in the box when you order. These kimonos are PERFECT for bridal parties as you get your hair and makeup done on your big day! Choose one of the options from the menu depending on number of bridesmaids!) Pictured on the models are linear birds (bride) tropical palms (bridesmaids) and denny's ice cream (moi!)
You can get the same image printed back and front, or select 2 different images - perhaps ones that match or have similar colours or perhaps are from the same series. It's all up to you! Every kimono is made to order especially for its new owner and therefore totally unique.
The Sizes are Unisex, and run from S to XXL. The models are dress sizes UK/Aus 12/14 and wearing size L, they fit fairly true to size.
The kimonos are printed on a beautifully luxurious silk satin inside and out, with contrast belt and collar - pick from the colours in the menu.
Turnaround time is approximately 3/5 business days, plus shipping time. UK orders will generally be received quicker. Please allow up to 2 weeks for overseas shipping.
Now all you need to do is decide which illustrations to adorn yours with?! Happy hunting!
**some image exemptions apply**